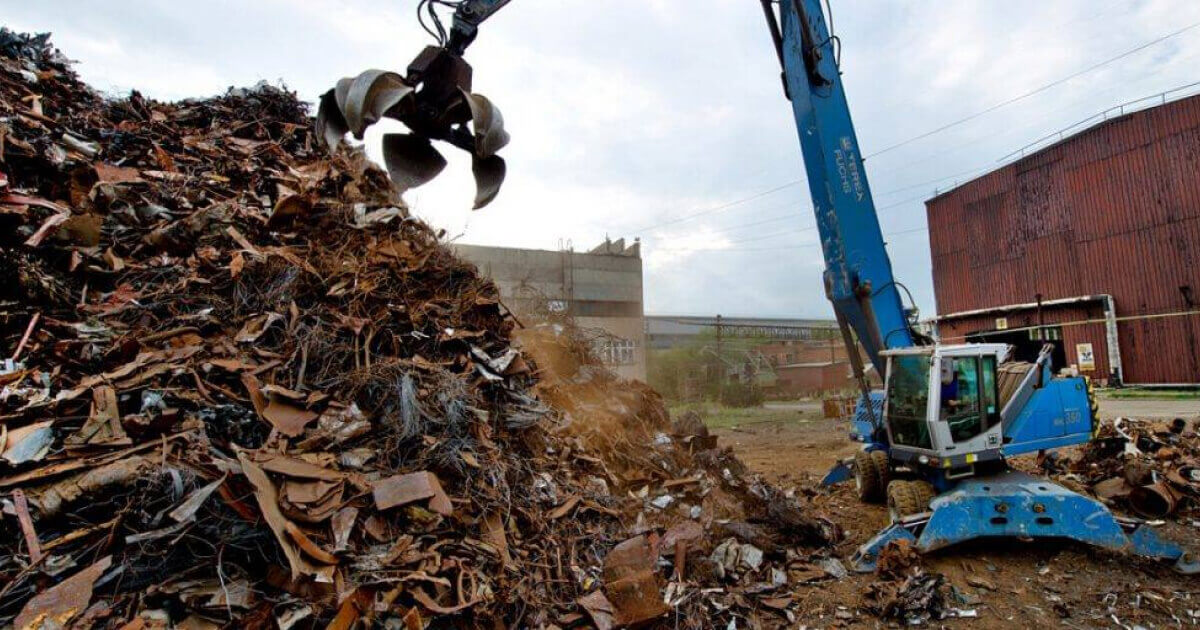 The draft law with that proposal has already been submitted to the Cabinet of Ministers for consideration
The Ministry of Economy drafted and submitted for consideration to the Cabinet of Ministers a law on increasing the ferrous metals scrap export duty to €200 per ton, according to the Ukrainian Association of Secondary Metals (UAVtormet).
According to the Association, the Ministry of Economy never discussed this initiative with the market operators and ignored the arguments of the industry representatives.
"Such approaches to market regulation are not acceptable in a country with a market economy and a European integration agenda," summarized UAVtormet.
The Ministry has not yet published the text of the draft law on its official website.
As reported earlier, in January–September 2021, Ukraine's revenues from scrap exports hiked by a factor of 27.2 to $175,6 million y-o-y, while imports of scrap doubled and amounted to $31.8 million.
Steelmaking companies as the main scrap consumers are concerned about this situation. On 12 June, Ukrmetallurgprom posted an open letter to the Prime Minister of Ukraine, Denys Shmyhal, requesting imposition of a temporary ban on scrap exports until the end of 2023 to maintain stable operation of domestic steel companies. Later, this initiative was publicly supported by Interpipe and ArcelorMittal.
In turn, associations of scrap collectors opposed the initiative. UAVtormet insists on an objective examination of the ban's implications for the scrap collection market. The Association claims that shipments of scrap to Ukrainian steelmaking companies grew 23.6% in 8M, and domestic needs in scrap have been 2.7% oversatisfied.
Over the past few years, Ukraine has been applying a scrap export duty of €58/t. In May 2021, President of Ukraine, Volodymyr Zelenskyi, signed the Law No. 1419-IX to extend the applicable scrap export duty for another five years, until 15 September 2026.
---
---