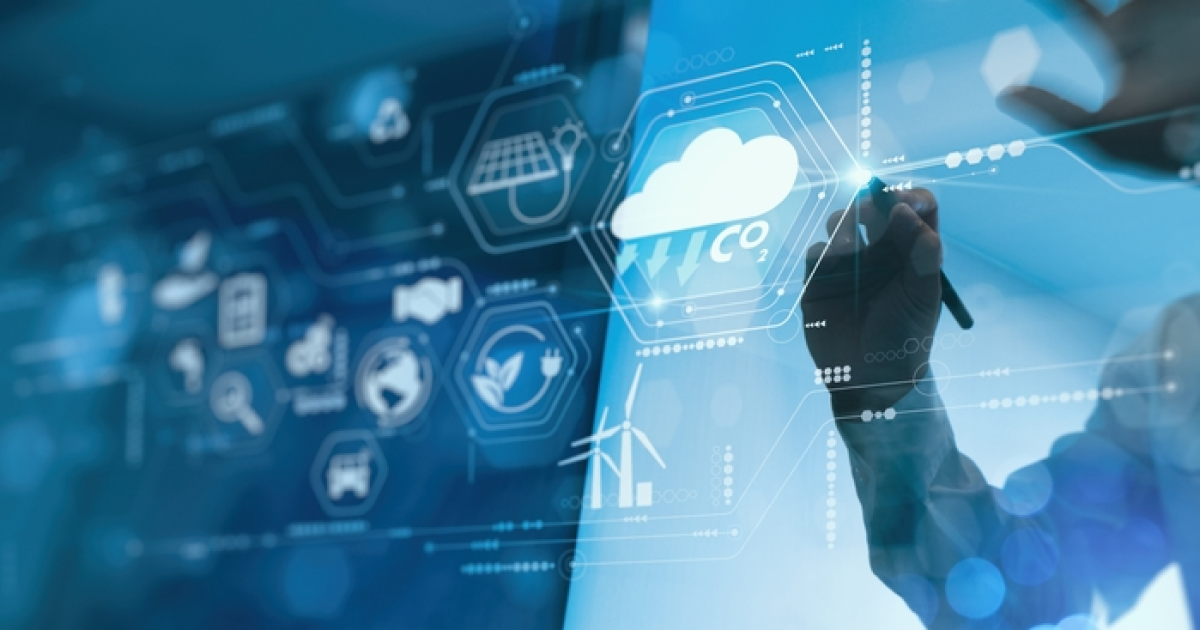 Green steel production
Since mid-2020, hydrogen projects worth more than $70 billion have been announced in the region
The MENA (Middle East and North Africa) region has high-quality iron ore reserves, DRI production capacity, and renewable energy potential, giving it advantages for green steel production. It is stated in a publication of the Institute of Energy Economics and Financial Analysis (IEEFA).
In particular, during the climate summit COP27 held in November 2022, Egypt, which hosted it, signed eight agreements on the development of clean hydrogen. One of the largest was an agreement with the international energy company Fortescue Future Industries to build 7,600 MW of renewable energy capacity, which has the potential to produce 330 kilotons of green hydrogen per year.
A number of major global steelmakers and iron ore producers have recently announced projects in the MENA region that focus on the production of high-grade iron ore, DR pellets and green hydrogen.
In particular, Emirates Steel Arkan, the largest producer of steel and construction materials in the UAE, announced in October 2022 that it will work on the production of DRI in Abu Dhabi in cooperation with two Japanese companies – ITOCHU (supplier of iron ore) and JFE Steel (end consumer of DRI). The project in the UAE, which is at the feasibility study stage, is expected to start in the second half of 2025.
In November 2022, the Brazilian mining company Vale, the world's largest producer of pellets, signed a memorandum of understanding with the National Industrial Development Center of Saudi Arabia to build an iron ore pelletizing plant in the industrial city of Ras al-Khair. The plant will have an annual capacity of 4 million tons. In addition, in November, the company also announced plans to create megahubs of green briquettes for use in DRI furnaces in the Middle East. Vale will supply iron ore to three concentrators in Saudi Arabia, the UAE and Oman.
Since the middle of 2020, hydrogen projects worth more than $70 billion have been announced in the Middle East and Africa, but this announcement was covered up during the current year. Plans and investments from the world's major steel, iron ore and energy producers, IEEFA notes, highlight the region's potential to play a key role in the environmental transition.
As GMK Center reported earlier, according to the Australian mining giant BHP, it will take decades to produce environmentally friendly steel on an industrial scale. Steel producers in the region are currently unprofitable to invest in DRI plants using hydrogen, as the existing blast furnaces are relatively young.
---
---