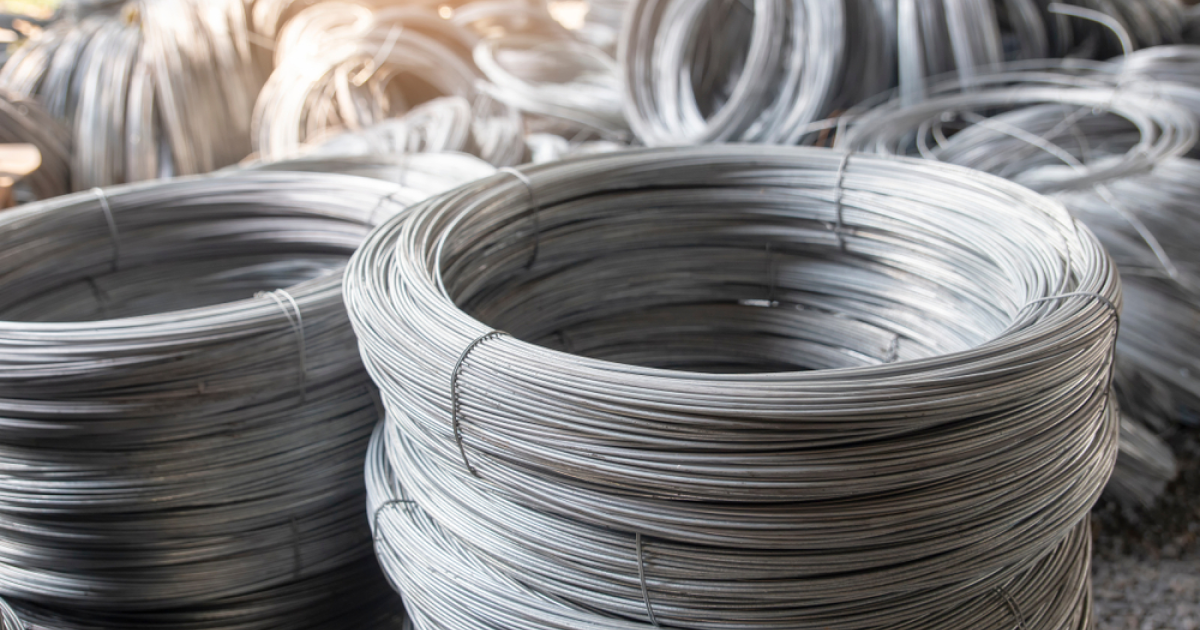 Wire rod
The company's investments for 2022-2026 are planned at the level of €400 million
In 2022, the Italian producer of graded rolled steel Feralpi received €2.5 billion in revenue. Kallanish informs about it.
In 2021, the company's revenue amounted to €1.9 billion, in 2020 – €1.2 billion.
In 2022, the company managed to achieve record revenue despite the decline in demand for graded steel, which began in the fourth quarter. Some demand for rebar should recover in the second half of 2023 – this opinion was expressed by the president of Feralpi Giuseppe Pazzini on the sidelines of Made In Steel in Milan.
The company has an investment plan for the years 2022-2026 in the amount of around €400 million. Its priority is to optimize and reduce energy costs, increase the use of renewable energy and reduce gas consumption in Italy and in the German subsidiary. Feralpi is also considering the creation of a new company to build two photovoltaic plants in Italy with a capacity of 100 MW and 90 MW.
The parent company Feralpi Siderurgica operates electric arc furnaces with a capacity of 1.2 million tons and three rebar and wire rod production plants with a total production capacity of 3.2 million tons per year. Feralpi Group operates several other rolled mills in Italy and Germany.
As GMK Center reported earlier, Feralpi seek to attract investment for development, the company is considering a listing as one of the options, but this decision is not final.
Also, flat rolled production in the country in Italy in March 2023 decreased by 7.1% compared to March 2022 – to 917,000 tons. The production of rolled products amounted to 1.3 million tons, which is 3.3% more on an annual basis.
---
---