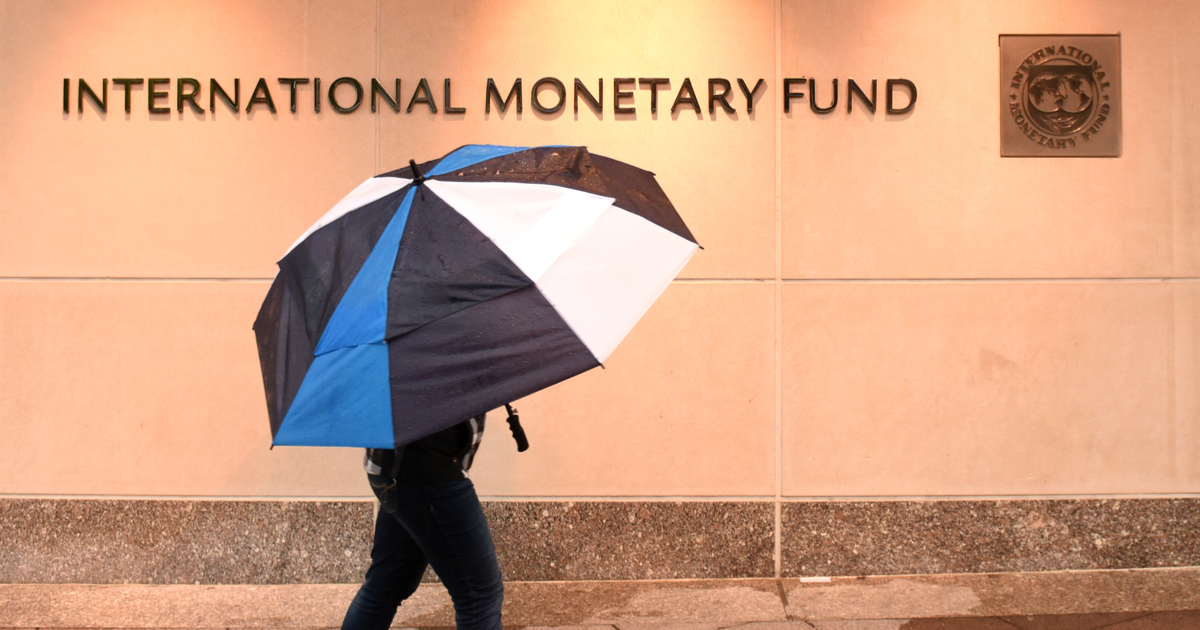 The IMF also expects the inflation to rise to 20%
The International Monetary Fund (IMF) as of March 7 forecasts a 10% decline of the Ukraine's economy in 2022 in case of a quick standstill. The IMF also expects the inflation to rise to 20%. It's reported by the Interfax Ukraine.
"The economy is heading into a big recession this year. There is a lot of uncertainty about the baseline scenario, but the minimum the IMF expects is a fall of 10% assuming a quick  resolution of the war, and significant donor support", says materials of the Fund of emergency funding of Ukraine in the amount of $1.4 billion.
The IMF forecasts sharp domestic demand contraction as fighting continues to take place, at the same time the consumption will be restricted by basic needs because of population resettlement, supply disruption, infrastructure destruction, and extreme uncertainty. Due to the closure of the sea ports, and airports, export, and import will be reduced significantly.
The Fund points out that the intensity of the ongoing conflict is leading to the destruction of Ukraine's production capacity, and rapidly deterioration of perspectives.
"The growing loss of fixed capital, and mass migration will lead to much more pronounced cut-back in production, the collapse of trade flows, a further decrease in tax collection, and even worse deterioration of the fiscal, and external positions", says materials.
At the same time, Deputy Head of the National Bank of Ukraine Serhyi Nikolaychuk estimates that Ukraine's GDP will fall by 50% on every day of the war.
As a reminder, according to Oleh Ustenko, the presidential adviser on economic issues, in two weeks of hostilities Ukraine's losses amounted to at least $100 billion, about 50% of enterprises are completely stopped.
---
---