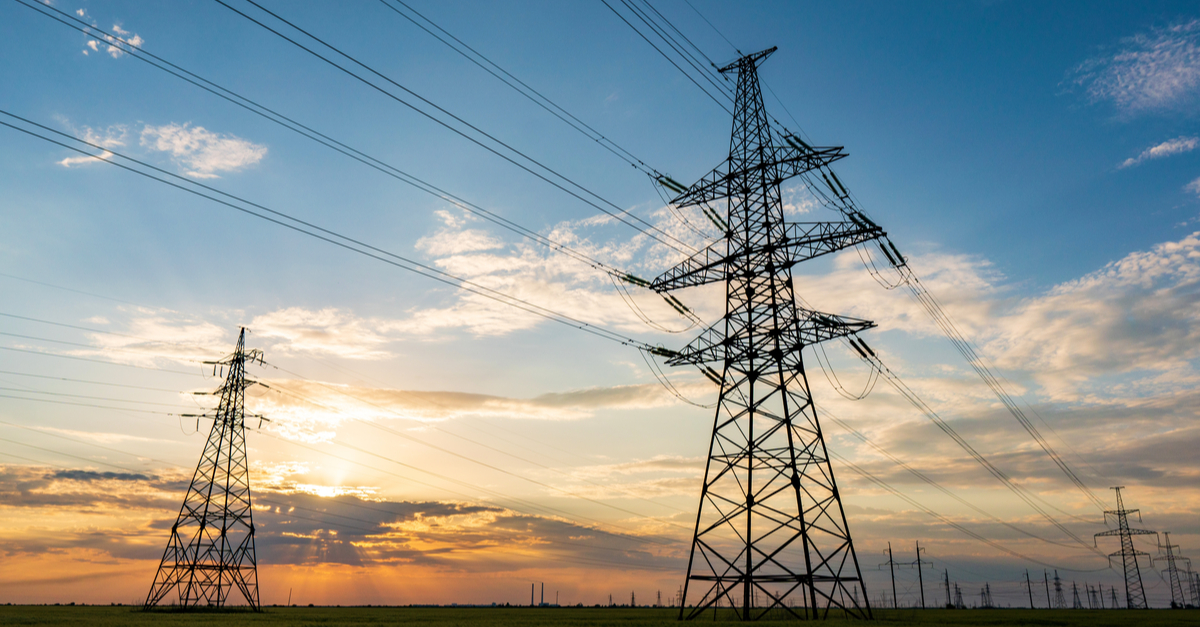 Currently, the technical possibilities for importing electricity to Ukraine are measured at 800 MW
The Ukrainian government is discussing the idea of ​​providing business with guarantees of non-disconnection from electricity for a capacity equal to the capacity of the European resource imported by this business. This was announced by the head of the Verkhovna Rada (VR) Committee on energy, housing and communal services, Andriy Gerus, reports Interfax-Ukraine.
According to him, the initiative is to allow businesses and consumers to buy expensive imported electricity. And if someone has acquired a certain volume, it can no longer be turned off for this capacity.
As the head of the VR's profile committee noted, everyone should get this opportunity. First of all, this may be of interest to those enterprises which share of electricity in the cost is 5-10%, but they critically need it. In his opinion, the implementation of this plan can enable many enterprises to buy expensive imported electricity, while receiving a guarantee of electricity supply. At the same time, there are certain technical nuances of providing this guarantee.
He added that now the technical possibilities of imports are measured at 800 MW. However, the price of European electricity is 2-2.5 times higher than Ukrainian, so traders are not yet interested in importing. Andriy Gerus noted, that the total deficit of electricity in Ukraine is 3-4 thousand MW.
According to the head of the Energy Committee, electricity imported in this way can be delivered to almost all regions of the country, especially to the western and central regions. But in Kyiv and the region, the limitation of energy supply is more caused by the network deficit.
Andriy Gerus believes that if the idea is implemented and the appropriate administration is approved, consumers should cooperate with energy traders. In addition, it will technically be necessary to import larger lots than the needs of one enterprise.
As GMK Center reported earlier, the National Energy and Utilities Regulatory Commission (NEURC) has approved the increase in the tariff of Ukrenergo for the transmission of electricity in three stages during 2023. In particular, the tariff for electricity transmission (without VAT) from January 1 will increase by 10% from the current tariff of UAH 345.64/MWh – to UAH 380.28/MWh.
---
---