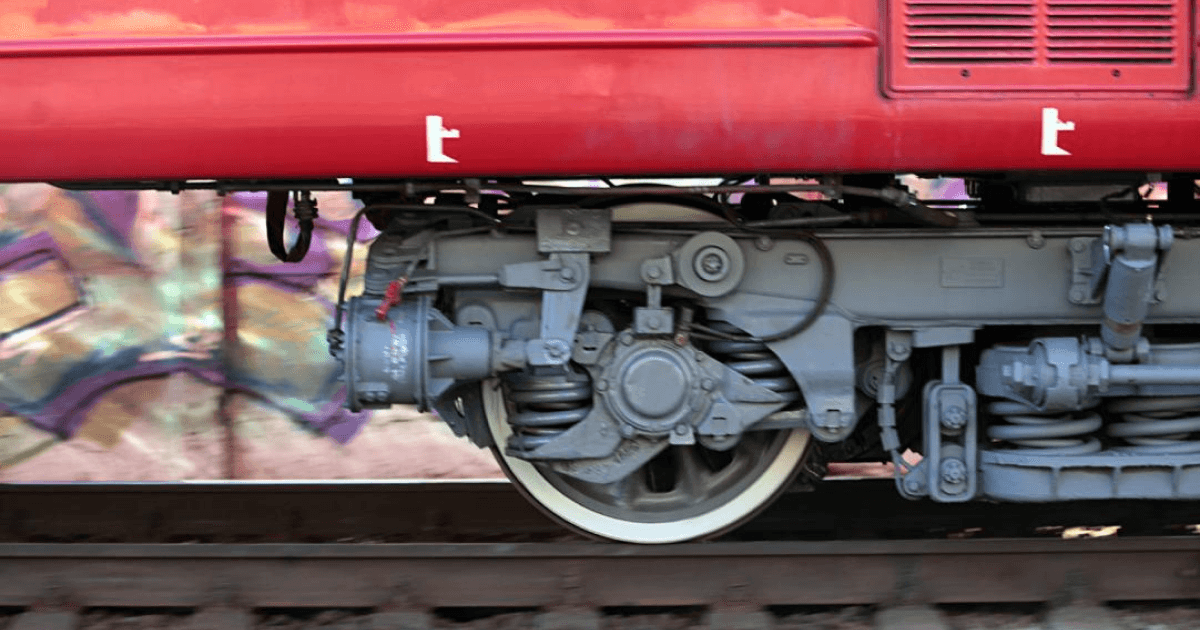 Wheel axles are also on the list of Russian goods banned from imports into Ukraine
The Government has banned imports of railway wheels and wheel axles from the Russian Federation into the customs territory of Ukraine, according to the Resolution No. 269 of 29 March 2021, posted on the Government's website.
The list of goods banned from being imported from Russia to Ukraine also covers:
wire of other alloyed steels;
tools for drilling rock or soil, including parts;
other trolleys and undercarriage balancing trolleys;
axles in sets and disassembled, stamped steel wheels and their parts;
parts of trolleys, undercarriage balancing trolleys and similar trolleys.
The Resolution shall enter into effect 10 days following the date of its publication.
As GMK Center reported earlier, in January Kryukivskyi Railway Car Building Works (KRCBW) imported from the Russian Federation 655 railway wheels produced by EVRAZ Nizhniy Tagil Metallurgical Plant.
In January alone, Ukraine imported 978 tons of products from Russia under HS Code 8607 "Parts of railway or tramway locomotives or rolling-stock" worth $1.8 million. Last year, Ukraine imported 11.6 thousand tons of railway products from Russia for $23.6 million.
Vladimir Prikhodko, co-owner and President of Kryukivskyi Railway Car Building Works, said that the company purchases products from Russia due to lower prices compared to domestic producers. He emphasized that the company makes all purchases in accordance with the legislation.
Importantly, in early February Russia banned imports of a number of key components for freight cars' undercarriage from Ukraine. These key components include cast solebars and bolsters for trucks, wheel axles (both in sets and disassembled), wheel pairs, wheels and billets.
---
---