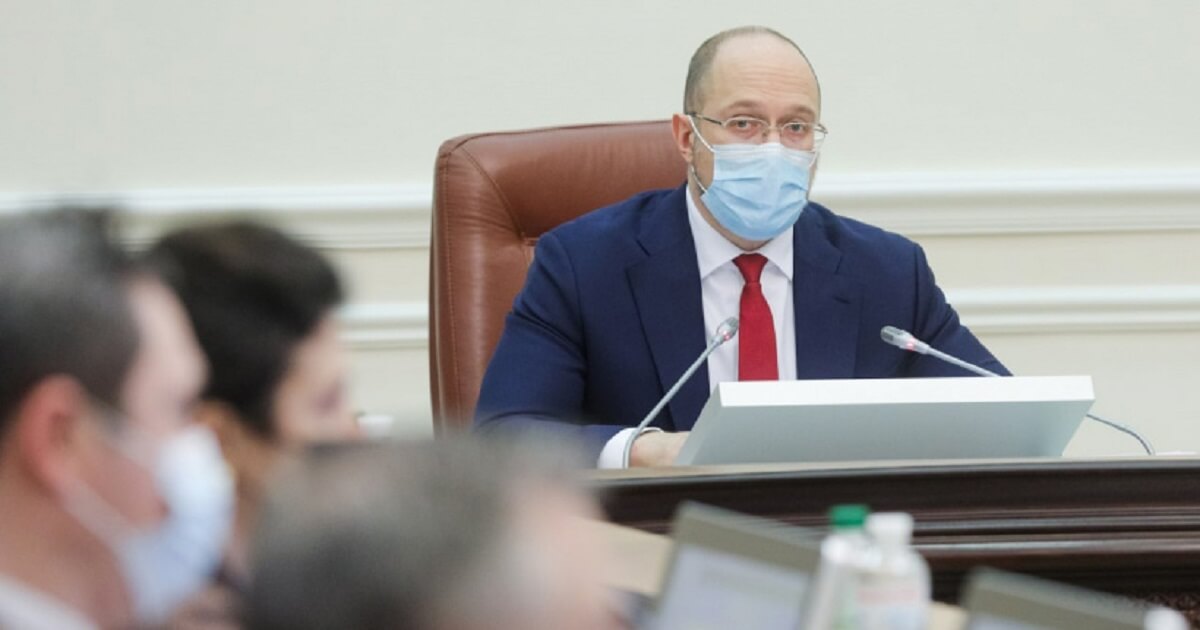 (с) kmu.gov.ua
The strategy envisages 20 main vectors of Ukraine's development
At its meeting on Wednesday, 3 March, the Cabinet of Ministers approved the National Economic Strategy 2030 (NES 2030), according to a post on the Government's website.
"This is the first fundamental document in the history of Ukraine developed in cooperation with experts, scientists, officials and MPs. This is an ambitious vision of Ukraine, a clear roadmap which is going to change our country. I would like to thank all those who contributed to the development of this document, which is vital for the country. That is our sizeable contribution to Ukraine's becoming a successful and rich country", said Denys Shmyhal, Prime Minister of Ukraine.
The strategy envisages 20 main vectors of Ukraine's development, including:
industry;
agriculture;
mining;
transport corridors;
IT and R&D;
infrastructure;
energy sector.
NES 2030 also takes into account some important cross-cutting areas: digitalization, Green Deal, development of entrepreneurship and balanced regional development. The Strategy is based, among other things, on the following principles:
European and Euro-Atlantic integration;
inviolability of private property;
rule of law;
zero tolerance to corruption;
free and fair competition;
equal access to business opportunities.
As reported earlier, the Cabinet of Ministers embarked on the development of the National Economic Strategy 2030 in September 2020. The Government's initiative was supported by the business community. The Economic Recovery Center became a platform for development of the strategy.
Over 500 contributors were involved in the creation of the NES 2030, including members of over 20 think tanks, over 30 business associations, 40 executive bodies, representatives of the expert community and civil society, and MPs.
GMK Center's analysts and Director Stanislav Zinchenko also took part in the development of the National Economic Strategy 2030.
---
---