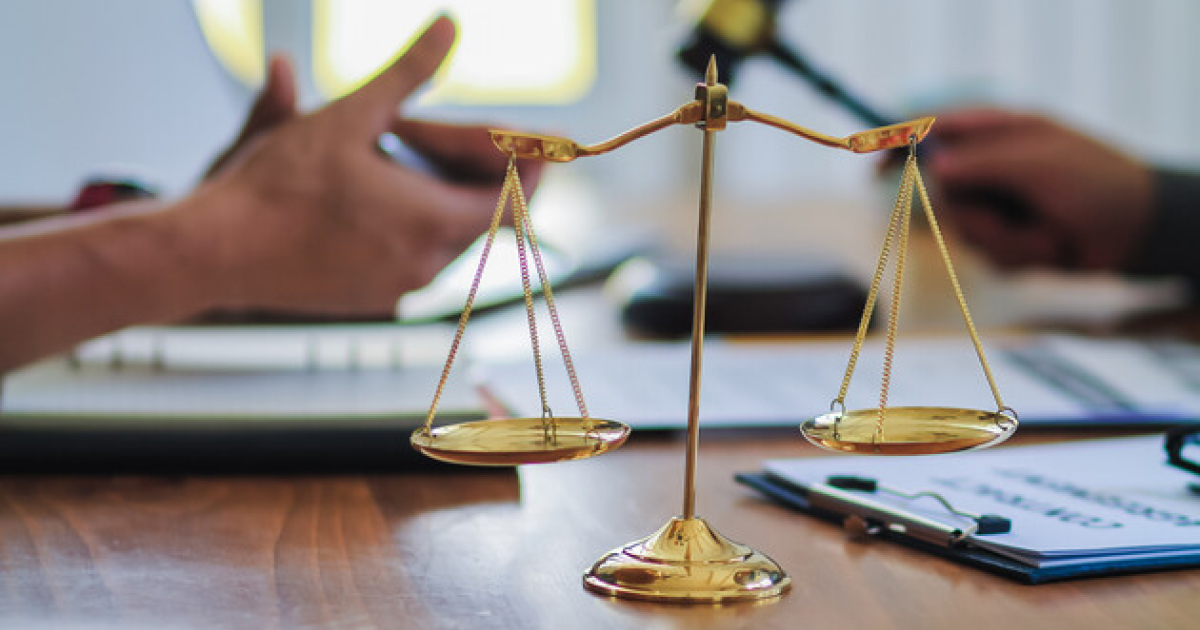 (c) shutterstock.com
In total, the list includes 903 items, including property – 804 objects, corporate rights – 79 packages
The Cabinet of Ministers approved the draft Decree of the President of Ukraine on the confiscation of assets owned by the Russian Federation. The Chairman of the Verkhovna Rada Committee on Finance, Tax and Customs Policy Danylo Hetmantsev reported about it on his Telegram channel.
In total, the list contains 903 items, including property – 804 objects, corporate rights – 79 packages. The assets to be withdrawn are grouped by the following types:
property of the Russian Federation;
assets belonging to citizens and legal entities against whom Ukraine has imposed sanctions;
assets of Russian banks.
"Soon, the aggressor state and those who support the war will be deprived of the right to earn from their Ukrainian assets and use property in Ukraine. We will convince our foreign partners to do the same with the property of Russia and members of their sanctions lists," Danylo Hetmantsev commented.
As GMK Center reported on May 23, 2022 Volodymyr Zelenskyi signed the law on the confiscation of assets of citizens who supported Russia's war against Ukraine. According to the law, assets belonging to a natural or legal person, as well as assets that can be directly or indirectly disposed of, can be charged to the state income due to sanctions.
In addition, on March 3, the Verkhovna Rada approved the law No. 7122 about the basic principles of compulsory seizure in Ukraine of objects of property rights of the Russian Federation and its residents, which determines the procedure for nationalization of assets of legal entities and individuals – residents of the Russian Federation. Later, the President of Ukraine signed Law 2116-IX on the forced seizure of property rights of the Russian Federation and its residents.
---
---