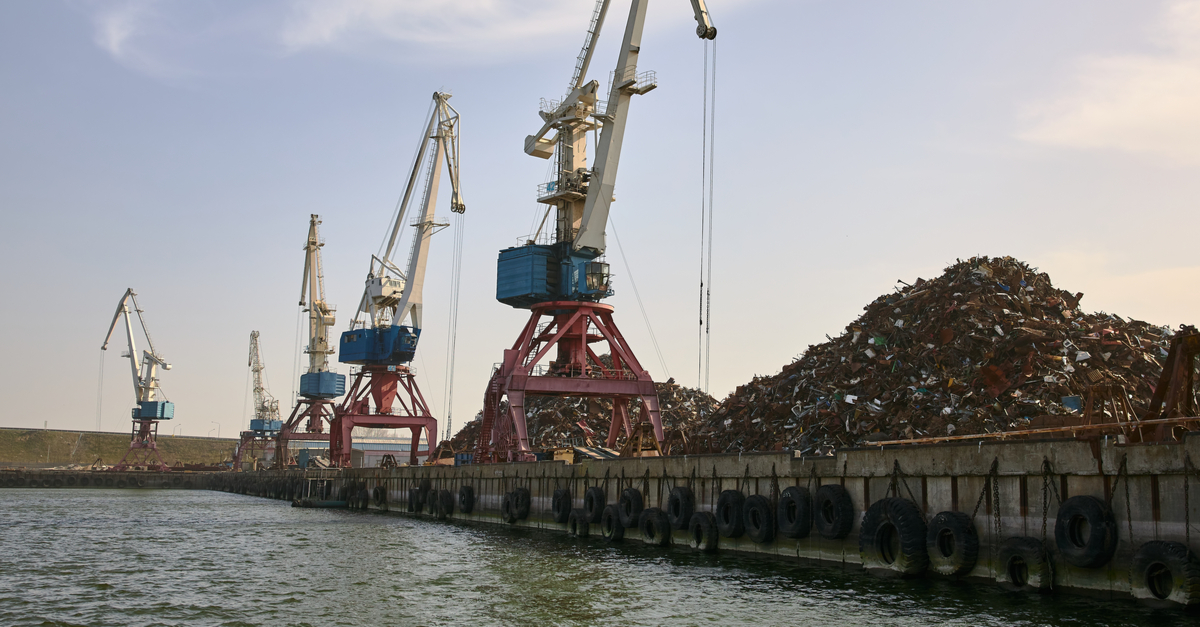 Scrap
In March, European importers consumed 16.19 thousand tons of Ukrainian scrap
In January-March 2023, the European Union increased the import of ferrous metal scrap from Ukraine by 16.54 times compared to the same period in 2022 – up to 38.64 thousand tons. This is evidenced by Eurostat data.
In March, European importers consumed 16.19 thousand tons of Ukrainian scrap, which is 14.4% more compared to the previous month, and 36.5 times more compared to March 2022. In general, since the beginning of the year, the tendency to increase the export of scrap from Ukraine to the EU has been gradually picking up pace – in January, 8.3 thousand tons of Ukrainian raw materials were exported to the EU, and in February – 14.15 thousand tons.
In January-March 2023, the costs of European consumers for the import of scrap from Ukraine amounted to €11.38 million, which is 2.4 times more compared to the same period of 2022. In March, €4.56 million was spent on the import of Ukrainian raw materials. This is 5.5% more than in February 2023, and 5.2 times more than in March 2022.
The largest volumes of scrap are delivered to Poland – 37.39 thousand tons. At the same time, in the first quarter of 2022, only 0.7 thousand tons of scrap was delivered to the country from Ukraine. Another 1.2 thousand tons of scrap were consumed by Germany, the Netherlands and Slovakia.
As GMK Center reported earlier, Ukraine in the first quarter of 2023 increased the export of ferrous metals scrap by 5.7 times compared to the same period in 2022 – up to 40.3 thousand tons. Therefore, almost 96% of the total volume of exports is shipped to the European Union. In 2022, exports of raw materials decreased in 11.4 times y/y – to 53.6 thousand tons.
---
---