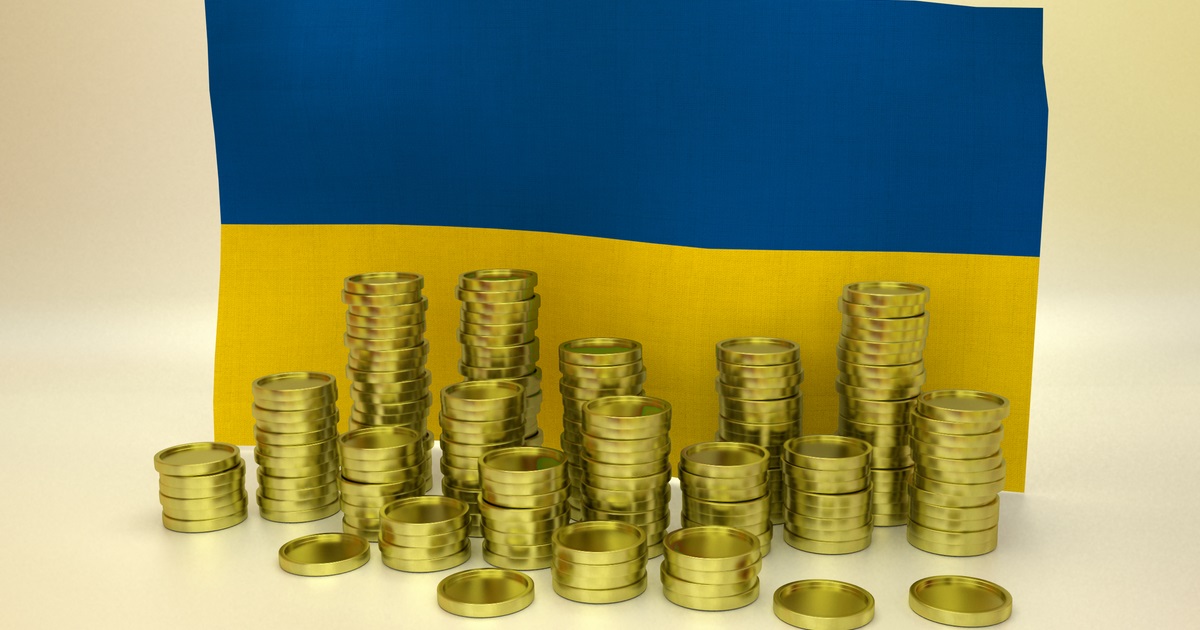 The program provides up to €1.5 billion per month to finance the main functions of the state
Chairman of the European Commission (EC) Ursula von der Leyen announced the program of providing financial assistance to Ukraine for 2023. About this stated on the website of the European Commission.
The program provides for the provision of a financial package from the EU in the amount of up to €1.5 billion per month, which will amount to €18 billion in total. This will greatly contribute to covering Ukraine's financing needs for 2023.
Chairman of the EC and President of Ukraine Volodymyr Zelenskyi recognized the importance of providing predictable and regular financing of the main functions of the state. Support in the form of preferential long-term loans with interest coverage will also contribute to Ukraine's reforms and the country's path to EU membership.
The financial package of the European Union should be accompanied by the support of other major donors. Ursula von der Leyen confirmed that the EU continues to provide humanitarian aid to Ukraine, especially in winter.
As GMK Center reported earlier, Ukraine's external financing needs in 2023 will amount to $3-4 billion per month, which reflects the reality of a large budget deficit in the context of the war, said the managing director of the IMF, Kristalina Georgieva. However, if the destruction of Ukrainian infrastructure and economy continues, these needs may reach $5 billion.
Also, the Verkhovna Rada on November 3 in the second reading adopted the 2023 state budget. The government expects next year GDP growth of 3.2% and inflation rates at the level of 28%.
The state budget deficit in 2023 will roughly amount to 20.6% of GDP, or 1.6 trillion UAH ($38 billion). In the structure of state budget expenditures, 46% is international aid. Other borrowings should amount to UAH 170 billion, of which domestic is UAH 90.7 billion.
---
---