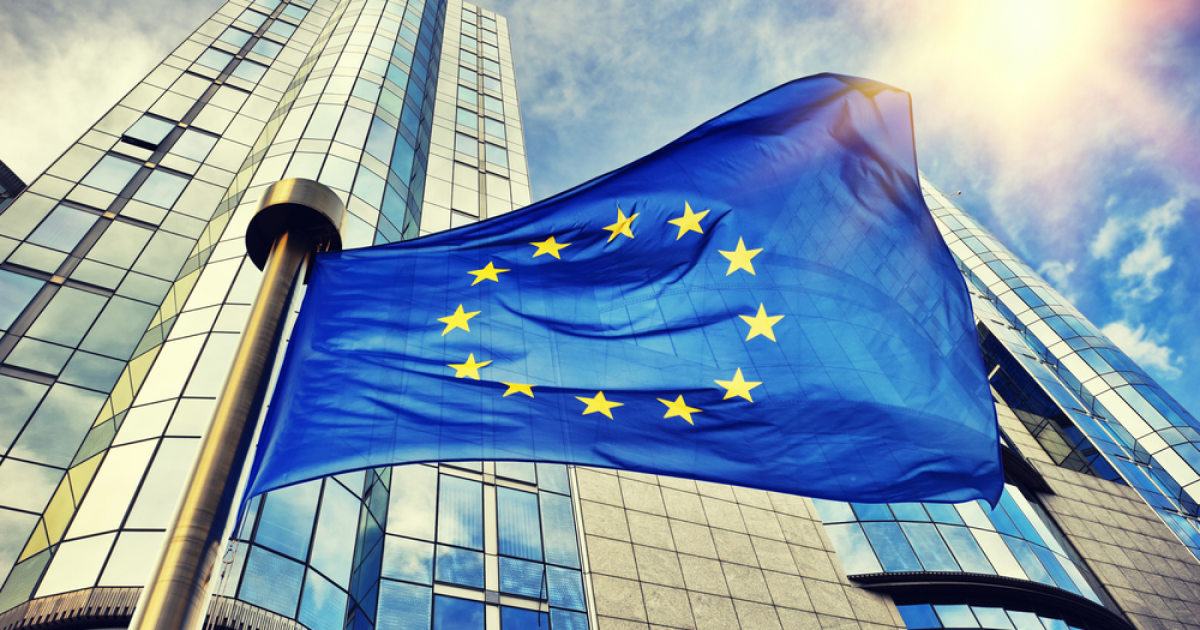 EU
The list of strategic raw materials includes 16 items
On March 16, the EU presented its strategy for ensuring access to critical raw materials necessary for the transition to clean technologies – the Critical Raw Materials Act. It is stated on the website of the European Commission (EC).
In addition to the updated list of critical raw materials, the presented act defines a list of strategic raw materials (it includes 16 items), which is crucial for Europe's green and digital ambitions, as well as for defense and space applications.
According to the President of the European Commission Ursula von der Leyen, this act will bring the EU closer to its climate goals by significantly improving the production, processing and recycling of critical raw materials in Europe. The raw material is vital in the production of key technologies for Europe's double transition, in particular such as wind power generation or hydrogen storage.
"We are strengthening our cooperation with reliable trading partners around the world to reduce the EU's current dependence on just one or a few countries. It is in our mutual interests to increase production in a stable manner and at the same time ensure the highest level of diversification of supply chains for our European companies," the President of the European Commission noted.
The regulation establishes guidelines for domestic capacities for strategic raw materials and diversification of their supply to the EU until 2030:
at least 10% of the annual consumption is for mining;
at least 40% of the annual consumption is for processing;
at least 15% of the annual consumption is for recycling.
In addition, no more than 65% of any key raw material at any stage of processing must come from one third of the country.
The new regulation, the European Commission said, will simplify the permitting procedures for projects in the field of critical raw materials in the EU. In addition, selected strategic projects will benefit from improved access to financing and shorter permitting times. Member States will also have to develop national programs for the study of geological resources.
In addition, monitoring of important supply chains and coordination of strategic raw material stocks between member states is foreseen. Some large companies will need to conduct an audit of their strategic raw material supply chains, including a company-wide stress test.
The proposed law will be discussed and agreed upon by the European Parliament and the Council of the EU before its adoption and entry into force.
As GMK Center reported earlier, The European steelmaking association EUROFER calls on the European Union to include scrap metal in the list of critical raw materials, as only equal conditions of access to scrap metal will ensure the long-term competitiveness of European steelmakers and avoid an increase in carbon emissions. Currently, the scrap is not included in the list.
---
---