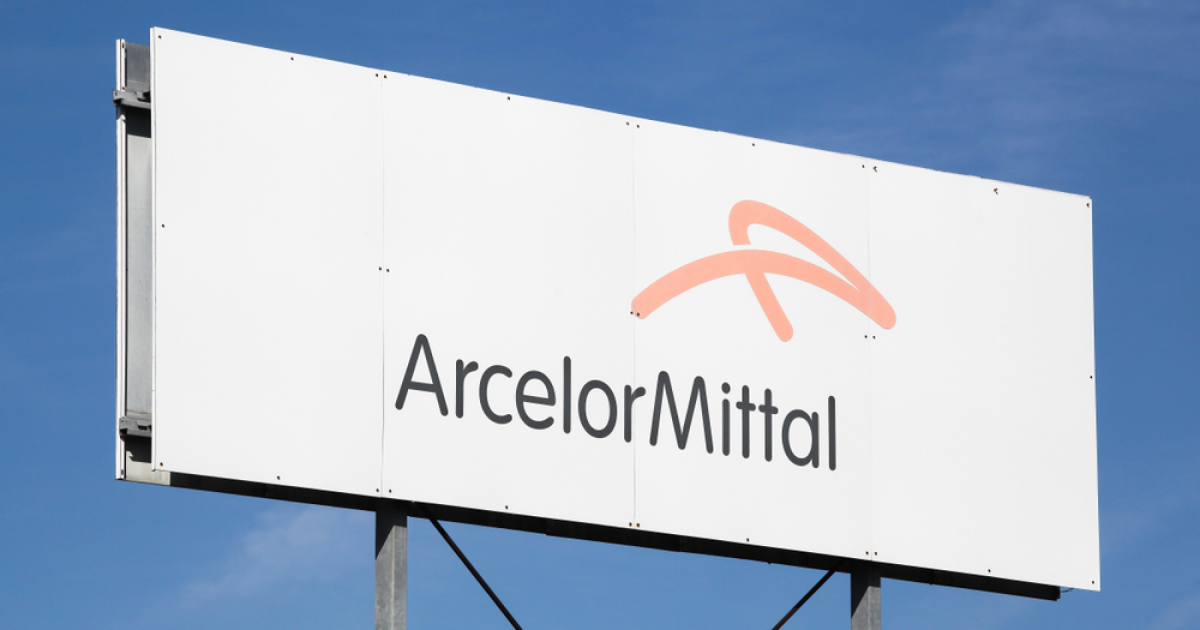 ArcelorMittal
The funds are intended for the partial decarbonization of steel production in Ghent
The European Commission (EC) has approved the provision of €280 million in state aid from Belgium to ArcelorMittal for the partial decarbonization of steel production processes in Ghent. It is stated on the institution's website.
Belgium's state aid, which will take the form of a direct grant and soft loan, is intended to support ArcelorMittal's project to build a direct reduction iron (DRI) plant. Together with the new electric arc furnace, it will replace one of the two blast furnaces of the company in Ghent. Natural gas, which will initially be used in the energy mix, will be phased out of steel production processes. Ultimately, it will be powered by renewable hydrogen.
The plant is expected to become operational in 2026 and produce 2.3 million tons of low-carbon DRI per year. It is expected that after the completion of the project it will be possible to avoid emissions of more than 50 million tons of carbon. ArcelorMittal is committed to sharing the technical know-how gained within the project.
As GMK Center reported earlier, ArcelorMittal officially appealed to the Spanish government with a request to allocate €450 million to support its decarbonization projects in the country. In February 2023, the EC allowed the country to provide the company with a direct grant to build a direct reduction iron (DRI) plant at the Gijon facility. Along with the electric arc furnace, the DRI plant will replace one of the blast furnaces and allow natural gas to be phased out of the production process. The plant is expected to start operating by the end of 2025 and produce 2.3 million tons of DRI per year.
Also, ArcelorMittal modernizes its steel plant in Belval (Luxembourg). The Spanish technology and engineering supplier Sarralle Group received the order. It includes design, manufacture, installation, commissioning and automation of equipment. New equipment should improve work efficiency, reduce energy consumption and CO2 emissions.
---
---