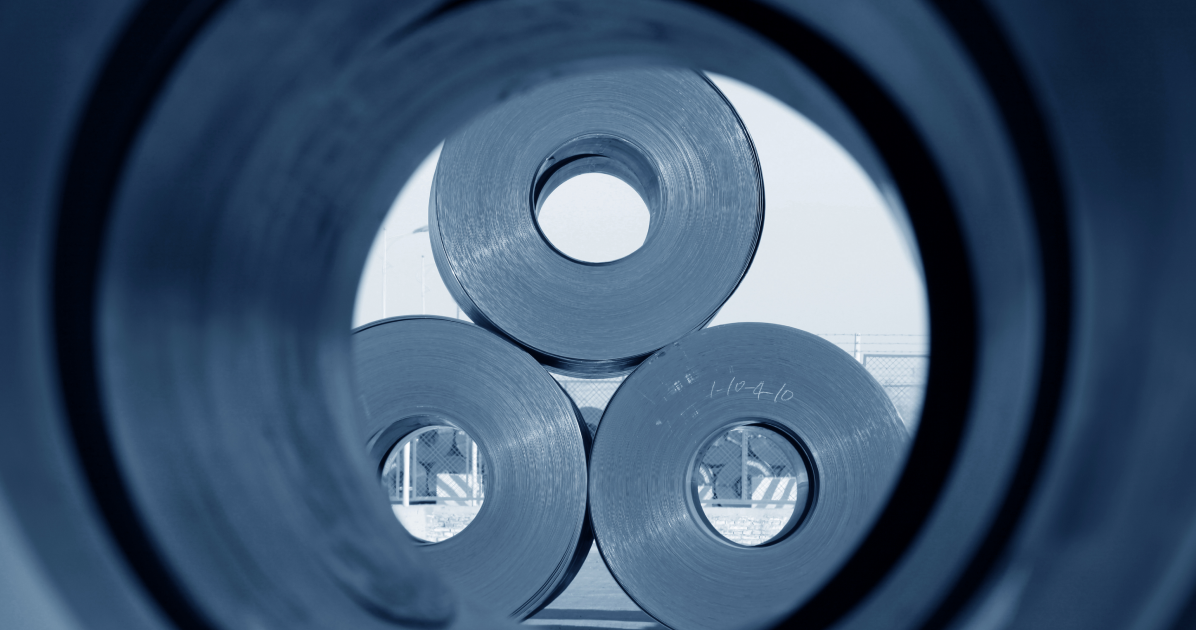 The quotas are not supposed to significantly affect the Ukrainian producers
The Eurasian Economic Commission (EEC) adopted a decision on applying a special protective measure for imports of hot-rolled products from Ukraine and South Korea for a period of one year (from 1 December 2019) in the form of a special quota of 1.33 million tons. All imports exceeding this volume will be subject to a 20% duty. The decision was announced on the EEC's website.
The special quotas will be distributed between the countries later.
According to the information posed by the EEC on its website, "The protective measure will be applied from 1 December 2019. Until this point, the EEC Board will determine the procedure for distributing special quota between FEA participants. The EAEU Member States will be able to use the distribution methodology defined by the Commission's Board or approve their own methodology."
According to Metal Expert, 575 thousand tons of hot-rolled products (-16%) were imported into Russia in H1, 66% of which came from Kazakhstan. While Russian imports are decreasing, the new quotas are unlikely to significantly affect the Ukrainian producers.
"Ukraine is the key exporter of hot-rolled products into the EAEU Member States. Ukraine's exports of hot-rolled sheets to the EAEU countries amounted to around 600 thousand tons per year, including 500 thousand supplied to Russia. In H1 2019, Ukraine exported 381 thousand tons. The quota of 1.33 million tons is about the average annual volume of imports to the EAEU Member States from non-member countries in the recent years. 2019 saw even some decrease in imports. That means that the introduction of this special quota is unlikely to significantly affect the Ukrainian producers, taking into account the trend towards a gradual re-orientation of domestic companies towards other markets," said Andrii Tarasenko, GMK Center Chief Analyst.
This investigation was initiated in August 2018 by Ilyich Iron and Steel Works of Mariupol, NLMK and Severstal in connection with the import growth in 2015–2017.
As reported earlier, the EEC suspended the anti-dumping duties on Ukrainian wheels, in particular Interpipe-branded. The decision will enter into force 30 days following its publishing and apply until 1 June 2020.
Also, in late June, the Department for Internal Market Defence extended the anti-dumping investigation into supplies of hot-dip galvanized coils from Ukraine and China until 28 October. The investigation is expected to result in reduced supplies of Ukrainian products to Russia.
---
---