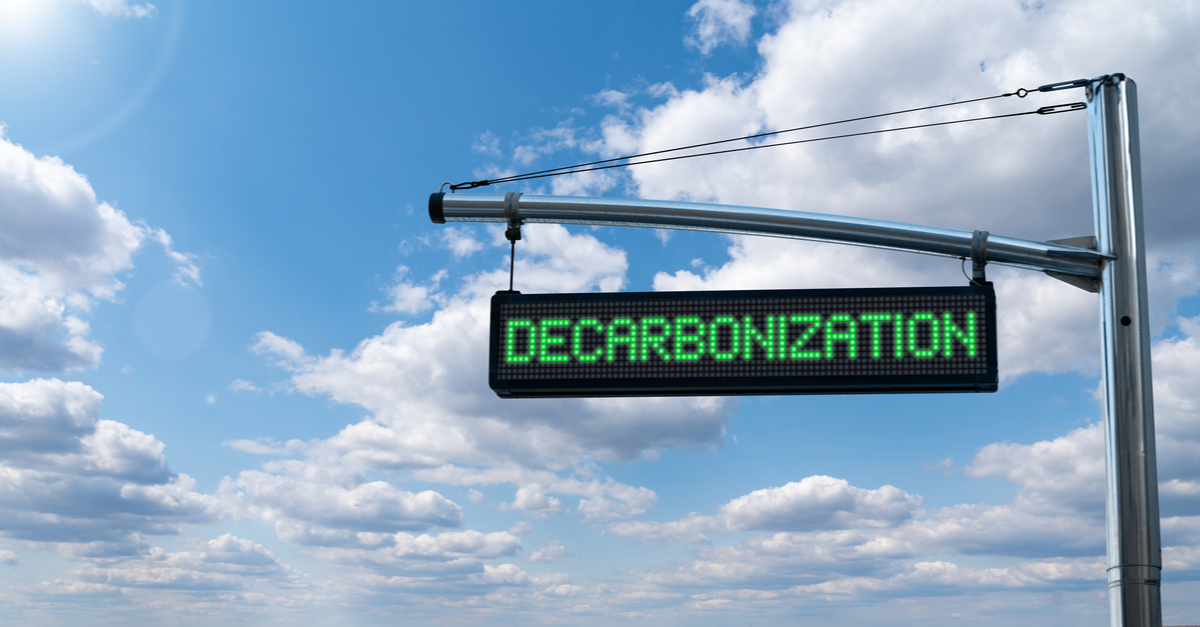 The funds will be directed to the reduction of carbon emissions in steel industry
The European Commission (EC) has approved a total budget of more than €1 billion for Slovakia's decarbonisation measures to help companies subject to the EU Emissions Trading System (ETS), including energy-intensive industries. SteelOrbis reports about it.
The measures are aimed at helping certain industries, in particular, the steel industry, to reduce carbon emissions in production processes, as well as to increase the energy efficiency of industrial facilities. They will contribute to the achievement of the European Green Deal's goals and are designed to reduce dependence on Russian fossil fuels.
Projects that will receive assistance will be selected through an open competition. They will be ranked in two categories:
the lowest amount requested per tonne of carbon reduction;
the largest contribution to the overall reduction of CO2 emissions.
Projects will be selected in five tenders, the first of which is scheduled for this year, and the last for 2028. Funding schemes will be available partly through the Recovery and Resilience Fund (RRF) and partly through the EU Modernization Fund.
These measures are expected to avoid 5.23 million tons of CO2 annually, which is more than 12% of Slovakia's 2030 target.
As GMK Center reported earlier, the European Commission has approved an application for €1 billion in public funding to German steel company Salzgitter AG to decarbonise its steel production. The company plans to spend funds on the modernization of existing facilities for the production of carbon-free steel and the construction of a large plant for the production of green hydrogen.
As GMK Center wrote before, Vale Corporation, Brazil's largest iron ore producer, and German steelmaker Stahl-Holding-Saar (SHS) will work together to find a solution aimed at the production of carbon-neutral steel.
---
---