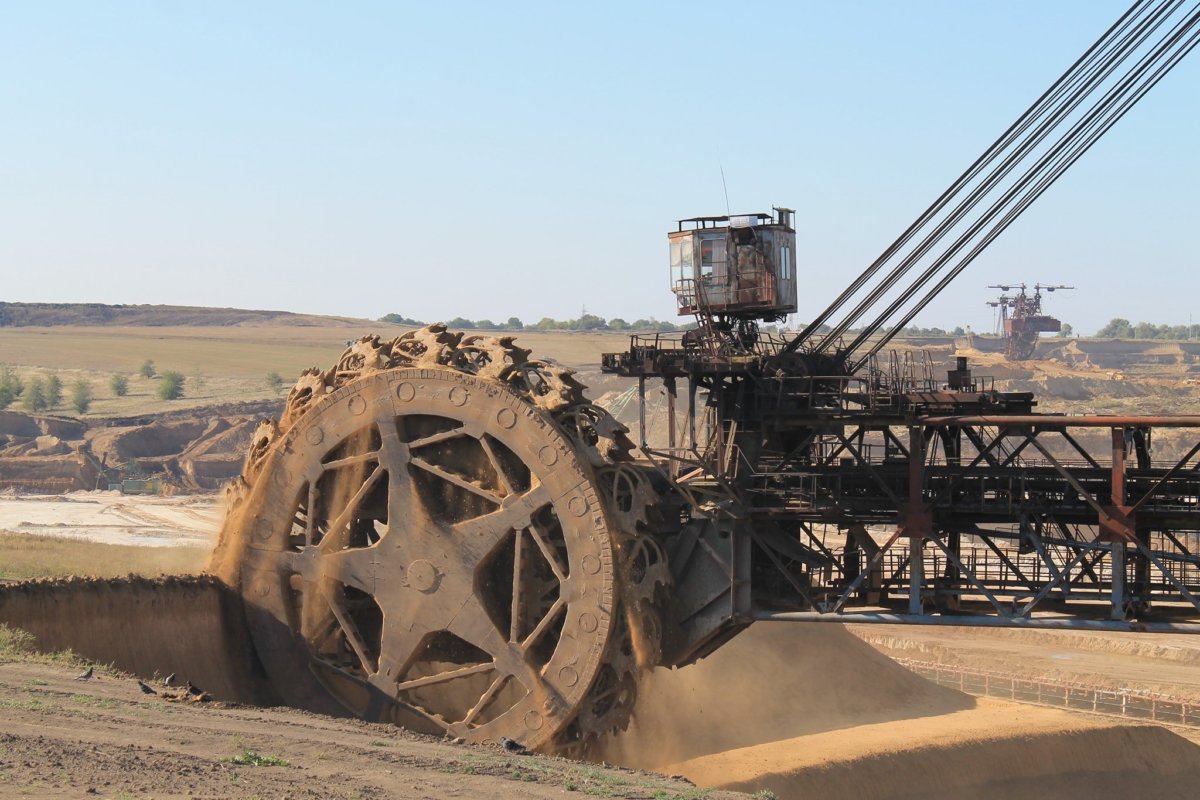 The audit of UMCC will be completed in December. The auction was scheduled for February — March 2020
According to the information published on its website, the DCH Group is ready to privatize state-owned United Mining and Chemical Company (EMCC) and Electrotyazhmash.
DCH will participate in privatization if competent public authorities decide so.
"We are interested in development of Ukrainian industry. The facilities to be privatized, as announced by the Minister for Development of Economy, Trade and Agriculture of Ukraine, will benefit from synergies with other DCH assets," reads the Group's website. "DCH investment opportunities and successful experience in managing large industrial complexes will ensure stable operation of Electrotyazhmash and UMCC and strengthen the market position of these enterprises."
UMCC told us that they, together with BDO Corporate Finance that is supposed to arrange the privatization process, have already elaborated a detail plan of preparing UMCC's assets for this process.
The parties will finalize the complete audit and assessment of the company's potential opportunities as a titanium market player in December 2019. By that time, BDO Corporate Finance will reveal the terms of the sale. The auction has been scheduled for February — March 2020.
"All the competent specialists will be requested to thoroughly and quickly prepare the required information. The process has started!" said Oleksandr Gladushko, acting Chairman of the Board at UMCC.
As reported earlier, UMCC was placed under the administration of the State Property Fund of Ukraine pursuant to the decision of the Ukrainian government.
"It's hard to identify who could be interested in investing in UMCC today," Mr Gladushko commented on the launch of the privatization process. "But we very much hope that the potential investor will suggest a development strategy for our company and will be indeed committed to implement it. We know examples of businesses bought by their competitors to destroy them. We wouldn't like the privatization of UMCC to follow this scenario."
UMCC produces ilmenite, rutile, zircon and other concentrates and exports its products to over 30 countries all over the world.
Electrotyazhmash produces turbo generators, hydro generators and electrical equipment for diesel locomotives, electric locomotives and heavy dump trucks.
The DCH Group comprises INGO Insurance Company, some commercial and residential real property, Kharkiv airport, Kharkiv Tractor Plant as well as Sukha Balka iron ore mining company and Dnipro Metallurgical Plant (DMP).
---
---