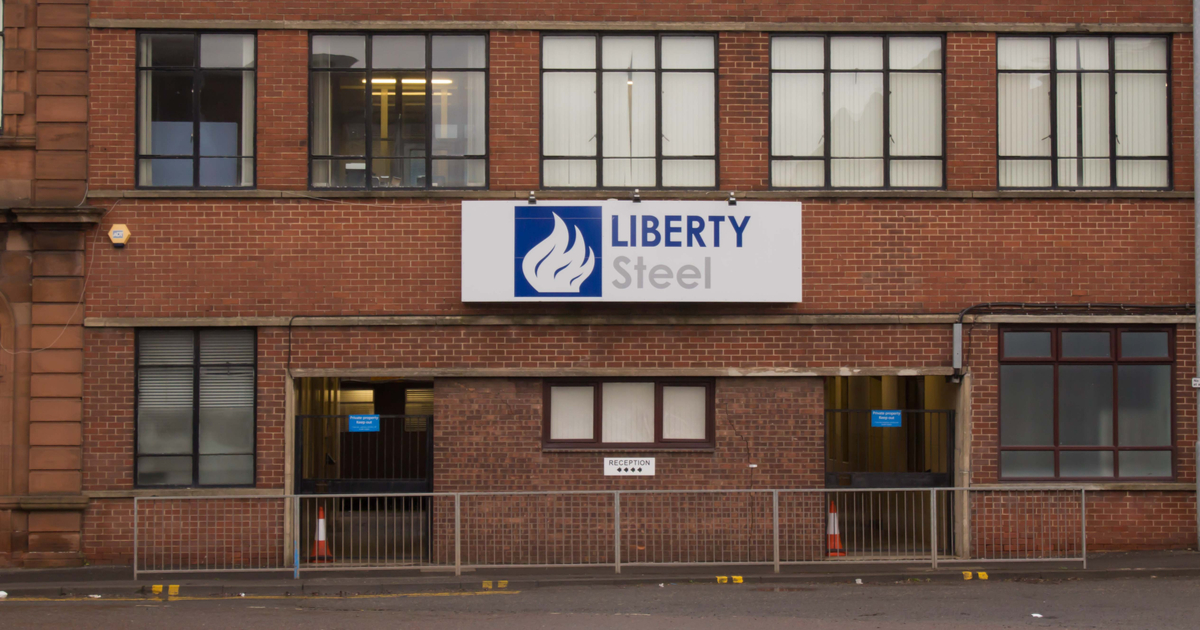 Liberty Steel
Local unions have previously expressed support for Liberty Galati's bid
Belgian court last week rejected all three bids to buy Liberty Steel's rolling mills in Liege, which are currently up for sale. Kallanish reports about it.
Offers arrived from ArcelorMittal – the former owner of the assets before their sale to Liberty, from Marcegaglia together with the European division of NLMK and Liberty Galati, a subsidiary of Liberty Steel. The companies declined to comment on the matter.
Local unions had previously expressed support for Liberty Galati's bid as it was the only one to include both rolling mills and retain all jobs.
According to Belgian RTBF, the court has not declared bankruptcy, but there is a concrete possibility that the plants will be declared bankrupt. A new temporary administrator was appointed.
The court's decision also explains why Liberty Galati's application was rejected – due to «the inability to guarantee the continuity of the accepted activity».
Unions and local authorities are calling on all stakeholders to review their proposals and continue negotiations to secure a future for businesses. Wallonie Entreprendre, the financial arm of the Wallonia region, noted that it supports the decision to restore businesses on viable terms.
As GMK Center reported earlier, the Belgian assets of Liberty Steel include two hot-dip galvanizing lines in Flemaal and a line for the production of packaging steel in Tiller. The two enterprises are capable of producing up to 1 million tons of hot-dip galvanizing coils and 200,000 tons of packaging steel products per year. Liberty Steel acquired these assets from ArcelorMittal in 2019. In December 2022, a court in Liege appointed a provisional administrator and legal representative of Liberty Liege to expedite the sale of the Flemalle and Tilleur plants.
---
---