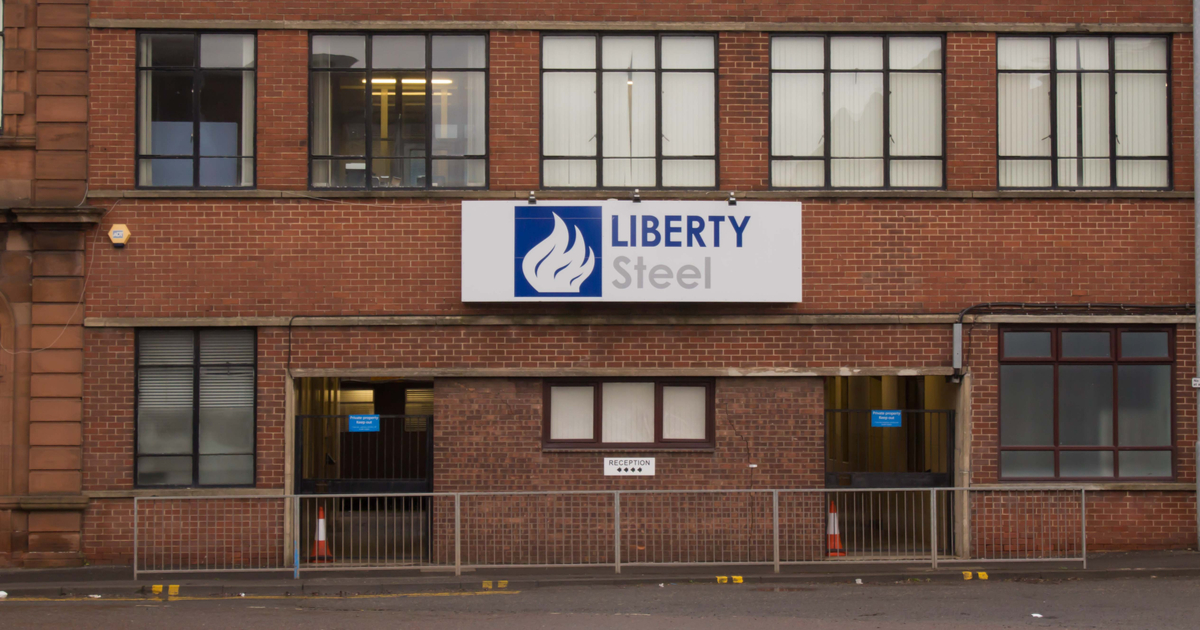 Liberty Steel
ArcelorMittal, Marcegaglia together with NLMK, and Liberty Steel itself are interested in acquiring assets
The search for a new owner for Liberty Steel rolling mills in Liege (Belgium) is progressing, the first round of bidding has already been completed. Kallanish reports about it.
According to the Belgian press, bids were submitted by ArcelorMittal, Marcegaglia together with the European division of NLMK, and Liberty Steel itself. The companies declined to comment on this.
Liberty Steel's Belgian assets include two hot dip galvanizing coil lines at Flemal and a packaging steel line at Tiller. The two enterprises are capable of producing up to 1 million tons of hot-dip galvanized coils and 200,000 tons of packaging steel products per year. Liberty Steel acquired these assets from ArcelorMittal in 2019.
ArcelorMittal and Marcegaglia are reportedly interested primarily in Liberty Liege Flemalle's hot dip galvanizing coil lines, while Liberty Steel wants the entire division, including Liberty Liege Tilleur.
In addition, a meeting was recently held between the authorities and local trade unions to consider proposals, since some of them involve a sharp reduction in jobs. Further news on the next phase of the sale process is expected in the coming weeks.
In December 2022, a court in Liege appointed a temporary administrator and legal representative of Liberty Liege to expedite the sale of the Flemalle and Tilleur plants. In addition, Liberty Steel controls a steel plant with hot dip galvanizing lines in Luxembourg. The enterprise temporarily does not work, but officially is not on sale.
Earlier, the Belgian court agreed on the restructuring of Liberty Steel's assets in the country, which was the beginning of their possible sale. As part of a process that protects the business from creditors, the assets will be put up for sale in whole or in part as part of a lawsuit until the end of April 2023.
As GMK Center reported earlier, Liberty Steel UK in January 2023 announced intentions to focus on the production of high-margin products and suspend the production of unprofitable, with partial release of idle personnel. The company plans to focus on the production of high-value alloy steel at the Specialty Steel UK (SSUK) plants in Rotherham, Stocksbridge and Brinsworth. The products will be supplied to the strategic aerospace, energy and engineering industries.
---
---