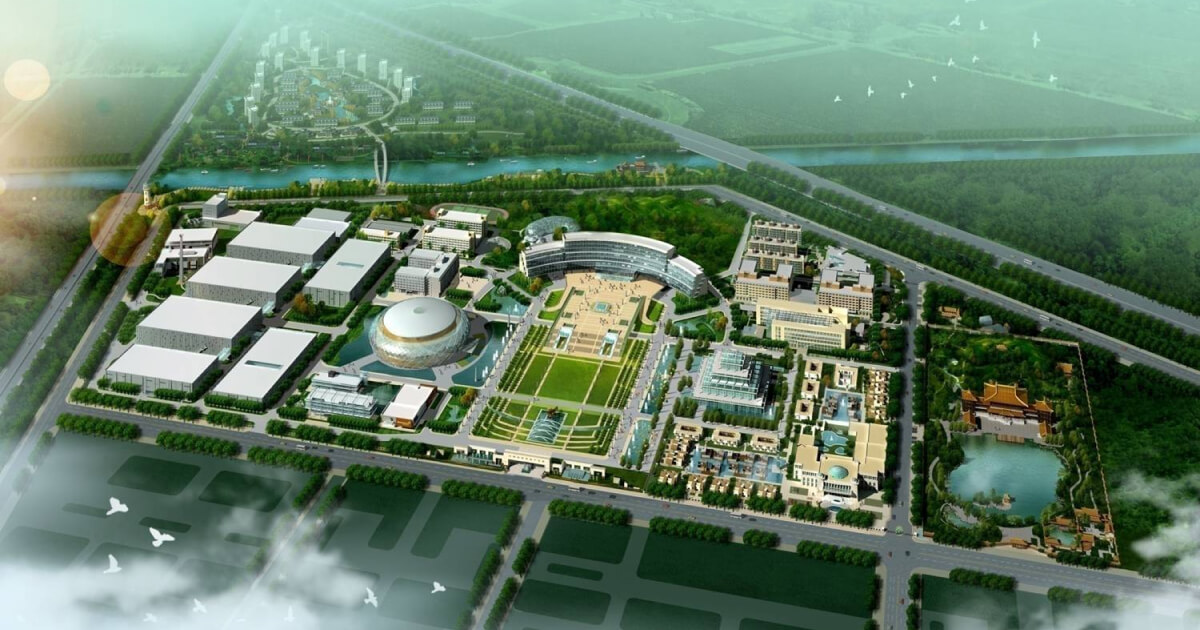 © insider.zt.ua
The Minister of Community and Territorial Development, Oleksiy Chernyshov, is confident this will enable the creation of hundreds of thousands of jobs
The Cabinet of Ministers is going to build infrastructure for a network of 25 industrial parks in the next three years to be funded from the state budget.
This was stated by the Minister of Community and Territorial Development, Oleksiy Chernyshov, during a panel discussion at Ukraine 30 Labor Resources nationwide forum, according to the Ministry's website.
"Over the next three years, the Government is going to build infrastructure for a network of 25 industrial parks at the expense of the government. This will ensure the creation of hundreds of thousands of jobs in related economic sectors. I would like to stress that industrial parks are also platforms for investment by Ukrainians from abroad. Their advantages, in particular, are a low 'entry barrier' and favorable conditions for new investment," Mr Chernyshov emphasized.
In addition, according to the Minister, pilot projects are to be implemented to establish creative economy centers in Kryviy Rih, and to set up cooperation with Ukroboronprom in Cherkasy.
As reported earlier, on 12 July, Ukrainian MPs have given second reading to the draft Law No. 4416-1 "On Amending the Law of Ukraine "On Industrial Parks" to raise investment in the industrial sector of the economy through offering incentives in industrial parks".
The following amendments were introduced in the draft Law for the second reading:
the list of incentives for industrial parks has been expanded. Instead of compensating 50% for connection to power grids, the authors of the draft Law propose to compensate for connection to all communications;
the compensation of interest rates on loans for the development of industrial parks has been preserved;
the annual allocation of at least ₴2 billion for promoting industrial parks has been provided for;
the procedure for creating parks and including them in the register has been improved;
measures to prevent practices of abuse and to use incentives have been elaborated.
Also, 2 draft Laws have been registered with the Rada in late June on amending the Tax and Customs Codes, which provide for exempting industrial parks from corporate tax for a 10-year term. 
---
---