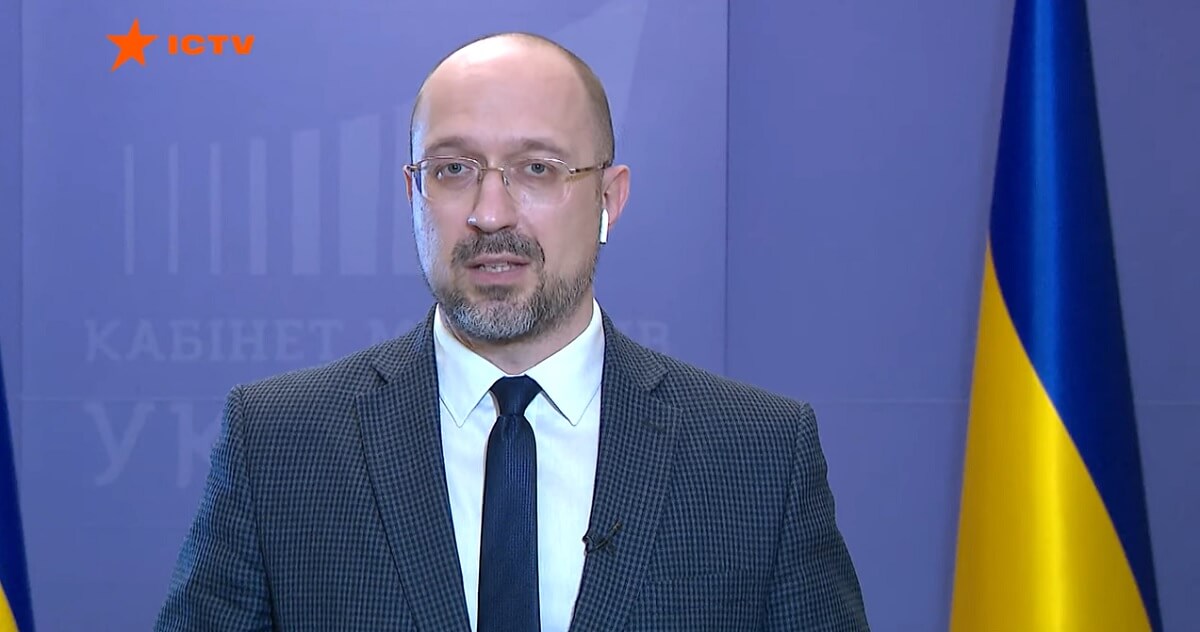 The government plans to commence restarting the economy in early May
The Cabinet of Ministers is not going to suspend industrial enterprises, trade and critical infrastructure facilities in connection with tightening of some quarantine rules,
according to a statement of Ukraine's Prime Minister Denys Shmygal in a video message.
"We did not and will not stop commodity turnover, industrial enterprises and critical infrastructure. All this operate and will continue operating," the Prime Minister emphasized.
According to him, Ukraine cannot afford not to work for half a year or even for two or three months.
"According to our plan, we can start gradually lifting a lockdown if the number of cases and deaths remains stable," he added.
This process will take place in several stages. First, able-bodied people will go to work. In parallel to this, public transport will resume running.
"This will allow us to commence restarting the economy from early May. Yet at the same time, this will not mean weakening of other quarantine measures," says the Prime Minister.
Specifically, restrictions on walks and mass gatherings will continue to apply. Besides, people will continue to be forced to wear masks, and the quarantine rules will be extended for students.
Denys Shmygal also said that the government approved a list of additional restrictions for the duration of the quarantine.
"We have adopted a decree that bans more than two persons from moving along the streets, save those who accompany children," reads the message.
Furthermore, the Cabinet will reduce the number of operating checkpoints on Ukraine's borders to 21. A 14-day mandatory self-isolation will be imposed on residents who enter the country.
Denys Shmygal earlier said that after Easter, which falls on 19 April this year, the Cabinet plans to consider gradual easing of the quarantine regime in the country to boost the economy.
As GMK Center reported earlier, on 25 March, the government declared the outbreak of coronavirus to be a nationwide emergency and extended the quarantine for 30 days, until 24 April.
---
---