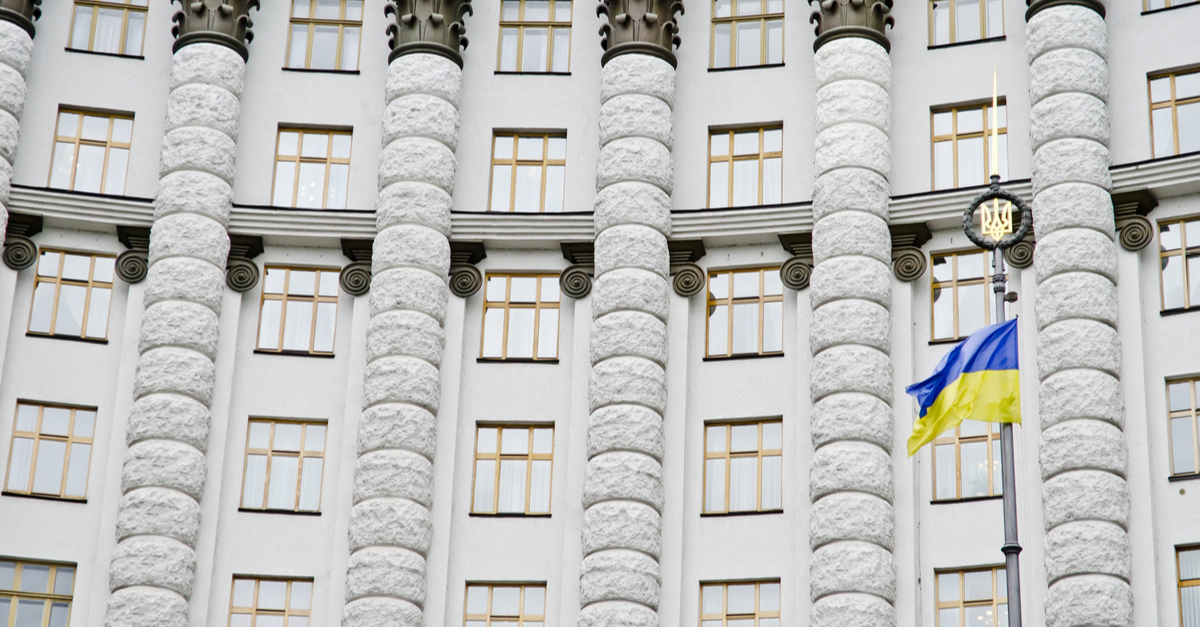 (c) shutterstock.com
In general, 420 state-owned enterprises will be transferred to the management of the State Property Fund
The Cabinet of Ministers included the single property complex of the State Institute for the design of mining enterprises Kryvbasproekt in the list of those which will be further transfered to the management of the State Property Fund (SPF) for privatization. It shows order by Cabinet of Ministers No. 683 dated July 26, 2022, published on the Government's website.
In general, the list of state enterprises, institutions and organizations that are subject to further privatization or liquidation consists of 420 objects.
Property complexes of Ukrainian Scientific and Technical Center of metallurgical industry Energostal and Powder Metallurgy Plant are also subject to further transfer to the Property Fund. The first enterprise specializes in the design of mini-metallurgical plants and other metallurgical equipment, and the second – in the processing and production of steel. Both companies started working more than 20 years ago.
In addition, the Government intends to transfer the corporate rights of Ukrainian Polymetals to privatization. The company was registered in 1998, and its authorized capital reaches UAH 629 million. The main activity of the enterprise is holding companies, mining of non-ferrous metal ores and others.
Also subject to privatization are the single property complexes of Phenol State Plant, as well as Ukrmechanobr, which are located in Toretsk and Kryvyi Rih, respectively.
Also, the Cabinet of Ministers proposed for liquidation the Horokhiv Foundry and Mechanical Plant and the Machine-Building Plant Orizon.
Privatization awaits 355 enterprises out of 420. There are a lot of distilleries, regional investment and development centers among these 355 objects
The State Property Fund must inform the Ministry of Economy within a three-month period of the decisions made regarding state-owned objects transferred to the Fund's management.
As reported GMK Center, on March 30, the Verkhovna Rada adopted the government's proposal draft law No. 4543, created to unfreeze the process of great privatization
Great privatization was suspended by Law No. 540-IX dated March 30, 2020. In connection with the quarantine, the document established restrictions on the privatization of large objects.
In the state budget of Ukraine for 2021, 12 billion UAH of revenues from privatization was provided. UAH 9 billion of them are from large privatization and UAH 3 billion from small privatization. However, none of the significant objects of the great privatization were sold: at the end of 2021 once again, the negotiations for the privatization of the United Mining and Chemical Company broke down, and the auction for the privatization of Bolshevik took place, but later the courts imposed an arrest for 100% of the shares of the plant and on buildings and structures, which are on the balance sheet.
---
---