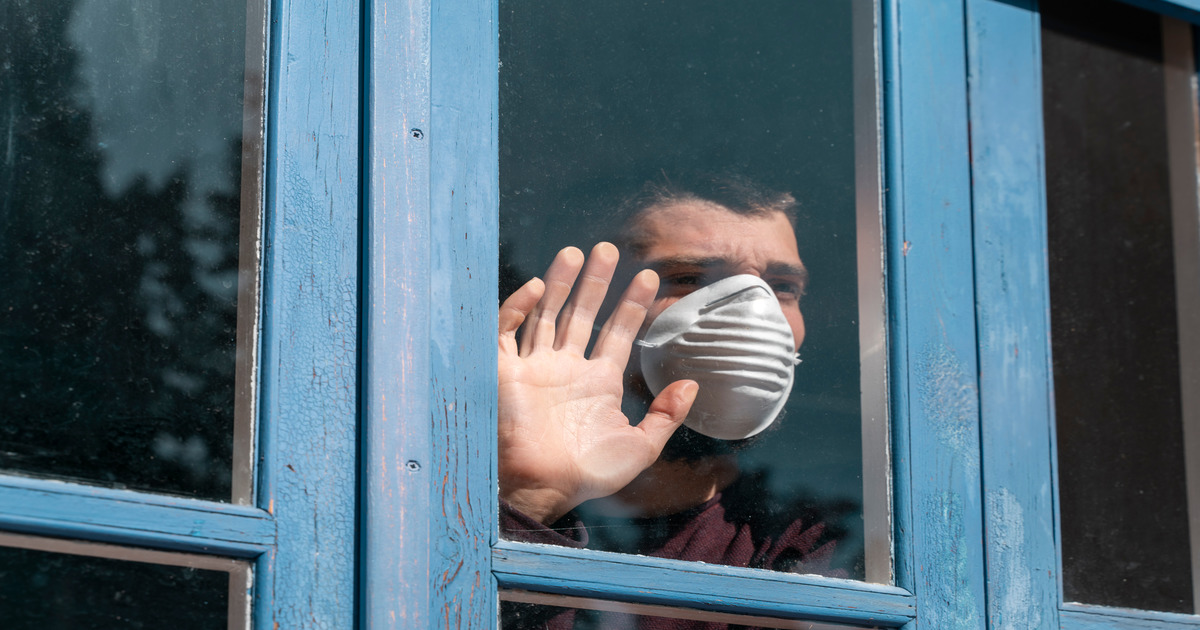 This is another mode in addition to the martial law action
The Cabinet of Ministers extended the quarantine and state of emergency until December 31, 2022.
As reported representative of the Cabinet of Ministers in the Verkhovna Rada Taras Melnychuk on his Telegram-channel, the relevant decision was made at a government meeting.
In particular, the state of emergency has been extended until December 31, 2022 for the unified state system of civil protection in the entire territory of Ukraine.
Quarantine has also been extended until December 31, 2022 throughout Ukraine.
As GMK Center reported earlier, on August 15 the Verkhovna Rada supported draft law No. 7664 on the extension of martial law for another 90 days – until November 21, 2022. The parliament also voted for draft law No. 7665, approving the Decree about extending the period of general mobilization. Both documents were supported by 328 deputies.
In the morning of February 24, 2022, the Russian Federation started direct military aggression against Ukraine. On the same day, the Verkhovna Rada approved by 300 votes Decree No. 64/2022 about the introduction of martial law in Ukraine and broke up diplomatic relations with Russia.
After the start of the war, Russia and Belarus faced with numerous sanctions from the West. In particular, the authorities of the Russian Federation predict the stagnation of steel industry in the country during the next 8 years.
---
---