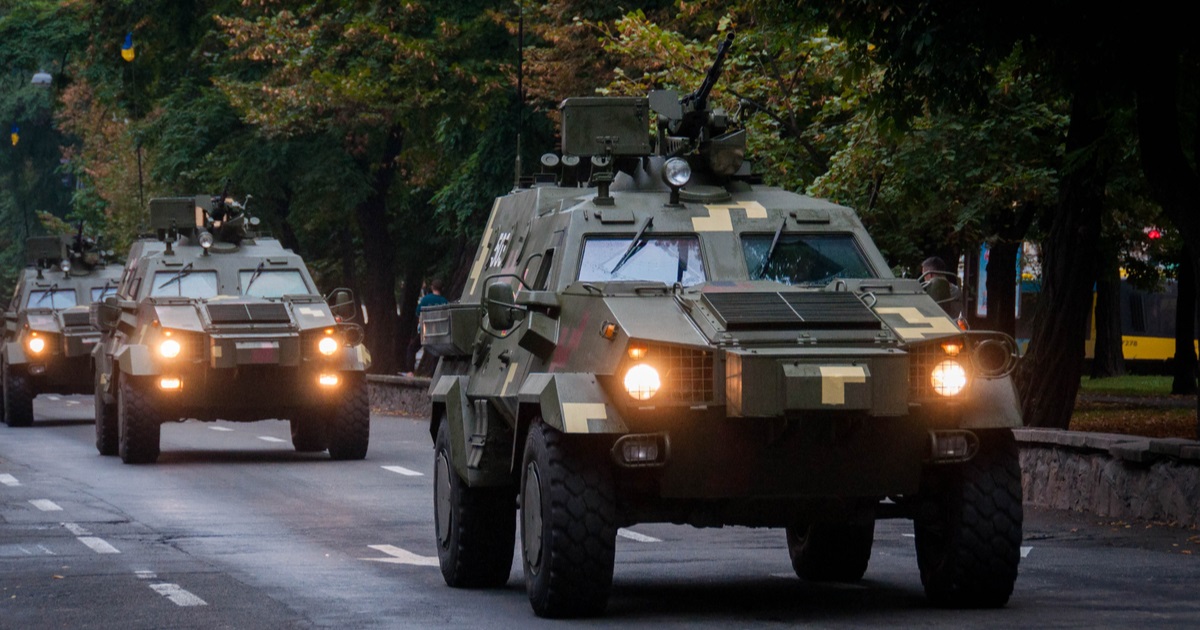 (c) shutterstock
The Verkhovna Rada also extended the terms of the general mobilization
The Verkhovna Rada supported draft law No. 7664 on the extension of martial law for another 90 days – until November 21, 2022. Deputy Chairman of the Verkhovna Rada Committee on finance, tax and customs policy, Deputy from the Golos faction, Yaroslav Zheleznyak, reported about it on his Telegram.
The parliament also voted for draft law No. 7665, approving the Decree about extending the period of general mobilization.
Both documents were supported by 328 deputies.
In the morning of February 24, 2022, the Russian Federation started direct military aggression against Ukraine. On the same day, the Verkhovna Rada approved Decree No. 64/2022 about the introduction of martial law in Ukraine by 300 votes and broke up diplomatic relations with Russia.
After the beginning the war, Russia and Belarus faced with numerous sanctions from the West. In particular, the authorities of the Russian Federation predicts the stagnation of domestic ferrous metals industry within the next 8 years.
In general, according to analysts' estimates, the world economy against the background of the Russian Federation's invasion of Ukraine and the coronavirus pandemic will face stagflation in 2022: most countries will feel increasing price pressure, weakening GDP and falling business and consumer confidence.
---
---