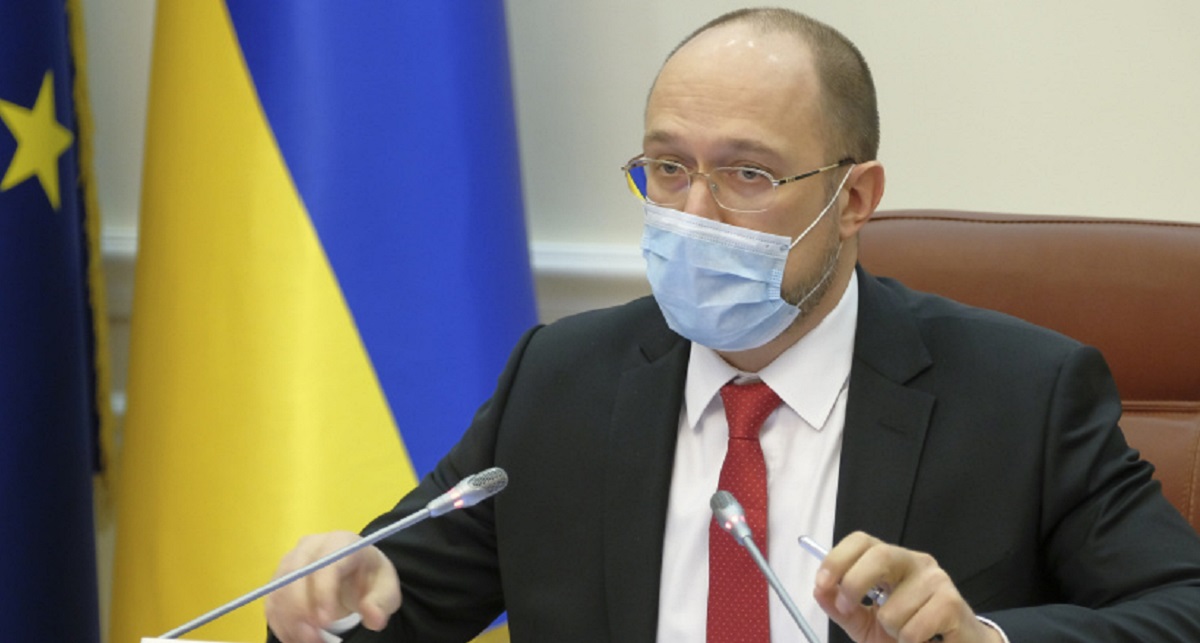 An emergency was declared for 30 days, quarantine is extended until 24 April
The Cabinet of Ministers of Ukraine declared the outbreak of coronavirus to be a nationwide emergency and extended the quarantine for 30 days, until 24 April, according to Interfax-Ukraine.
"We are extending the quarantine and declaring an emergency throughout the entire territory of the state of Ukraine for 30 days, until 24 April 2020," Prime Minister Denys Shmygal said at a government meeting.
He noted the government will make a separate decision on lifting or extending the quarantine after 24 April.
"Please, do not confuse an emergency with a state of emergency. An emergency does not restrict the constitutional rights of citizens, but consolidates their efforts in fighting the threat," the Prime Minister emphasized.
Until now, the situation in Kyiv, Zhytomyr, Chernivtsi, Dnipropetrovsk, Ivano-Frankivsk, Donetsk, Ternopil and Cherkasy oblasts, in the cities of Kyiv and Zaporizhzhia has been qualified as emergency.
THE CABINET OF MINISTERS DECLARED
AN EMERGENCY SITUATION IN UKRAINE
What is this?

An emergency situation is a special temporary legal regime imposed due to interruption of normal conditions of living and activity of people resulting from an accident, catastrophe, natural disaster or epidemic.

Who imposes?

The Cabinet of Ministers based on a decision of the

State Commission on Technogenic and Environmental Safety and Emergencies. An emergency situation is defined in the Civil Protection Code.

What does it mean?

Authorities, first of all civil protection services, will work in a special, robust regime. An emergency situation DOES NOT imply government interference in management of private companies or restrictions on the rights and freedoms of Ukrainians.

 

What are the types of emergencies?

Depending on the spread, economic damage and the death toll, emergencies are classified into 4 levels — nationwide, regional, local and facility

What for?

An emergency situation is imposed to strengthen coordination of all services counteracting the spread of the coronavirus.

This will also help consolidate efforts to be taken on a routine basis to counteract the spread of the disease.

Specifically, these imply measures to strengthen public order, keep citizens aware, disinfect facilities and areas, conduct other sanitary anti-epidemic measures. This will also help more clearly coordinate actions of central and local authorities.

 

Is an emergency situation and a state of emergency the same?

No. A state of emergency is declared by the Parliament on the proposal of the President of Ukraine. During this period, the government may directly manage both state-owned and private companies, while the rights and freedoms of Ukrainian may be restricted. During an emergency, such measures are NOT taken.

 
(Coat of Arms of Ukraine)
Cabinet of Ministers of Ukraine
---
---