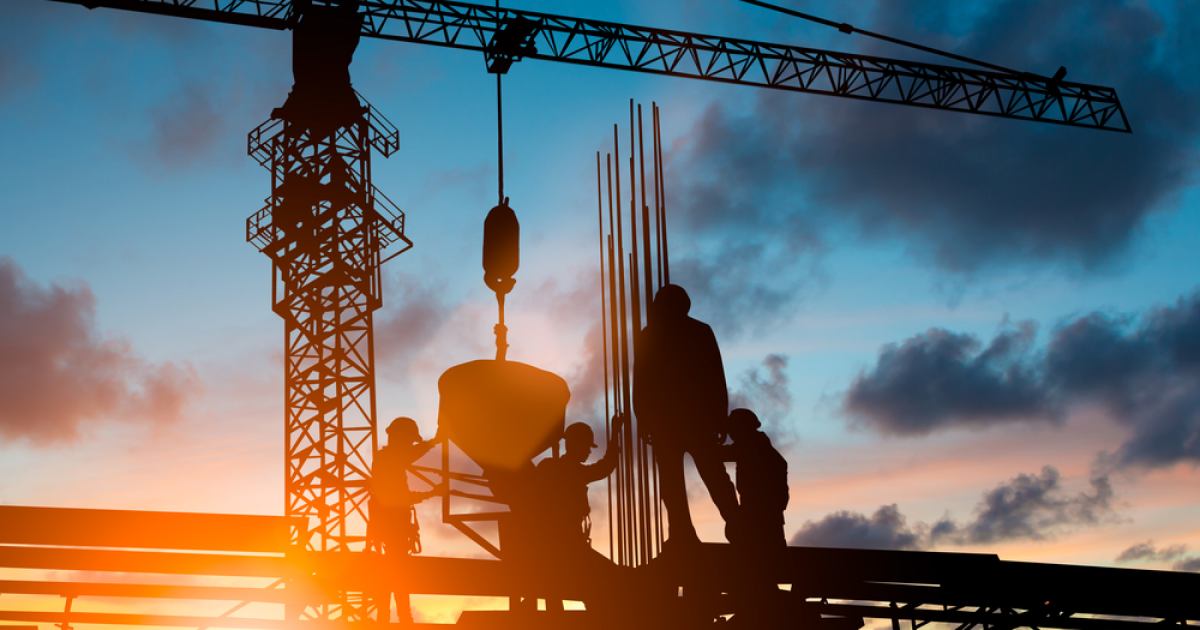 Construction sector
The number of contractors who consider the order portfolio higher than average has increased
In August 2023, there was an improvement in sentiment in the French construction industry. This is evidenced by a survey of industry companies conducted by Insee, reports Kallanish.
In August 2023, the number of construction contractors who consider their portfolio higher than average and have orders for more than 8.3 months increased slightly compared to July. These terms, according to Insee, slightly increased compared to those announced in the previous month, and are higher than the long-term average.
The share of company managers who reported a labor shortage in August was 42%, down 1% compared to July. Difficulties with supply were reported by 8% (11% in July 2023). 24% of firms in the industry reported that they could not handle more orders due to labor shortages.
In August, fewer companies announced price increases in the next three months, the report said. However, in this period, slightly more company managers than in the previous month believed that the development of the situation in their company is unpredictable  –the balance of opinions regarding perceived economic uncertainty increased.
As GMK Center reported earlier, according to Eurofer forecasts, in 2023 volumes of construction in the EU will decrease by a moderate 0.5% and recover to +0.7% in 2024. Although overall construction activity will continue to be supported by government housing and civil construction support schemes, this impact will weaken significantly this year.
Also, production in the EU construction sector as of June 2023 decreased by 0.6% compared to the previous month. The construction of engineering structures in the European Union decreased by 0.9% m/m and 1% y/y, while the construction of buildings (residential and non-residential) increased by 0.5% m/m and by 4.6% y/y.
---
---