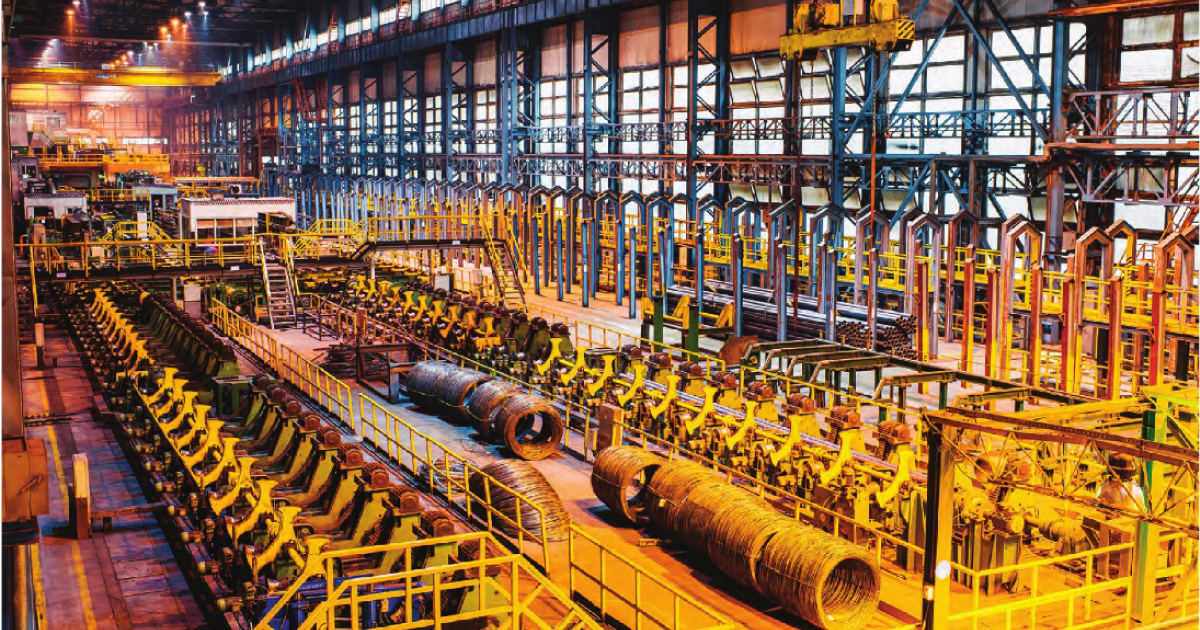 The management of the plant says, that the main part of the Belarusian Railway's railcars is involved in military transportation for the Russian Federation
The management of the Belarusian Metallurgical Plant (BMZ) filed a complaint with the Minister of the Republic's Transport against the Belarusian Railways about the lack of railcars to transport the company's products. This is stated in the letter, reports the Belarusian railway workers' Telegram-channel.
The main part of Belarusian railway's railcars is aimed at military transportation for Russia, while the local industry is experiencing a shortage of rolling stock.
"The problem is that the railway is so busy providing military transportation that it refuses to transport the company's products. A constant shortage of railcars can lead to a halt in production, but this does not bother Lukashenko, as well as the fate of workers at the factories," the letter says.
Significant problems with the transportation of export products from the plant began in the second half of September. At the same time, the enterprise reports a shortage of both inventory and private railcars on the market. As of October 4, 2022, in addition to the main transportation plan for October, 602 semi-railcars are needed in different directions, but the Belarusian Railway refuses to provide it.
"There are 2.84 thousand tons of cast billets in the shop (ESPTS-1) alone due to the lack of transport. About 40 semi-railcars or 142 vehicles are needed to deliver this volume to the port of Rostov. At the same time, there are no BMZ mass storage warehouses for finished products," the company adds.
As GMK Center reported earlier, in January-September 2021, BMZ received $170 million in net revenue from the sale of steel products. For the same period of the previous year, the company received $13.1 thousand in net revenue.
In 2021, Belarus reduced transit of steel products through Ukraine by 36.5% compared to the same period – to 416.3 thousand tons. 398 thousand tons of steel were shipped to the port of Odessa during the year, and 12.8 thousand tons to the Izmail port. BMZ is the main consignor of Belarusian steel products in transit through Ukraine.
---
---