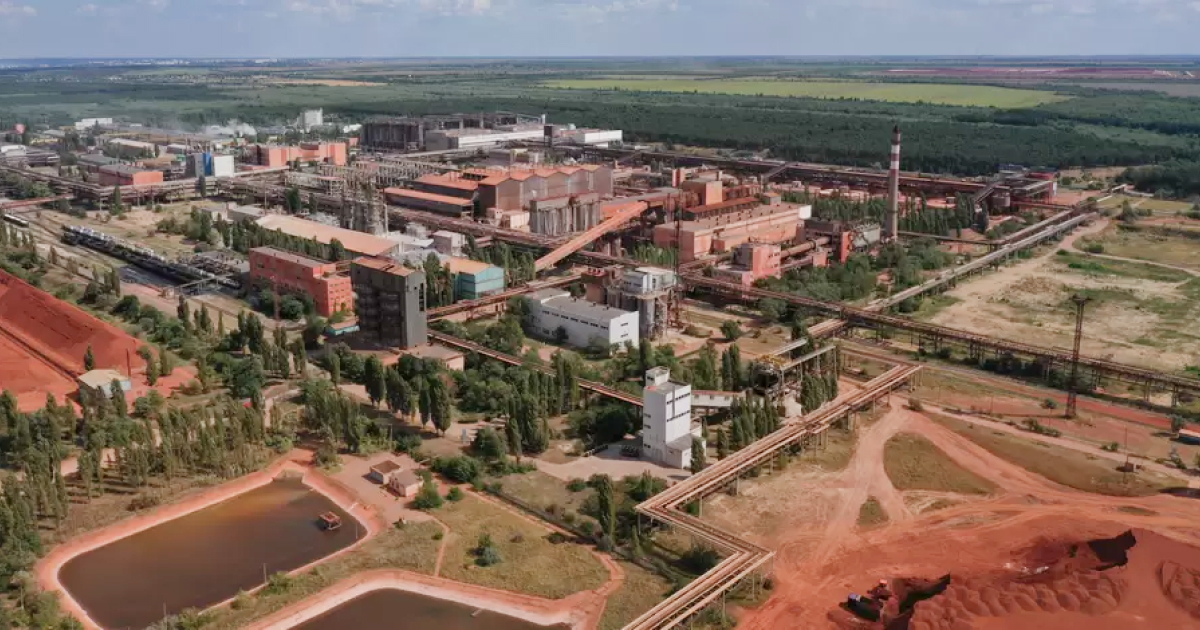 Corporate rights in the amount of more than 3.58 billion hryvnias belong to Russian businessman Oleg Deripaska
The Kyiv Court of Appeals (KCA) left the corporate rights of Mykolaiv Alumina Plant (MAP) under arrest. These rights belong to Guardon Ukraine LLC and Aluminum Company of Ukraine LLC, which are controlled by a Russian businessman Oleg Deripaska. The court's press service reports about it.
"According to the results of the appellate review, the decision of the investigative judge of the Shevchenkivsky District Court in Kyiv as of June 2, 2022, remained unchanged, the appeals of the complainants' representative were not satisfied," the message says.
According to the court proceedings, the actual owner and ultimate beneficiary of MAP LLC, which is owned by Aluminum Company of Ukraine LLC and Guardon Ukraine LLC through controlled Aruban companies, is Russian citizen Oleg Deripaska. The total worth of seized corporate rights reaches UAH 3.58 billion.
Pre-trial investigation in criminal proceedings is carried out based on the fact of criminal offences provided in part 1 of art. 113 («Sabotage»), part 1 of art. 437 («Planning, preparation, initiation and waging of an aggressive war») of the Criminal Code of Ukraine.
As GMK Center reported earlier, in July 2022, Ukraine's Perechynsky Court of Zakarpattia region arrested the corporate rights of two companies, part of Mykolaiv Alumina Plant, and Zakarpattia Court of Appeal confirmed the decision.
As GMK Center wrote before, at the beginning of March, the Mykolaiv Alumina Plant temporarily stopped production. The managing company RusAl explains this decision by the inevitable logistical and transport problems on the Black Sea and adjacent territories.
The beneficiary of the Mykolaiv Alumina Plant is the Russian oligarch Oleg Deripaska, against whom the United States imposed sanctions due to the military aggression of the Russian Federation against Ukraine. He is also included in the Ukrainian sanctions list approved by the National Security and Defense Council.
Mykolaiv Alumina Plant produced 1.8 million tons of products per year. This is RusAl's second largest alumina asset, which provided 20% of the company's total alumina production.
---
---