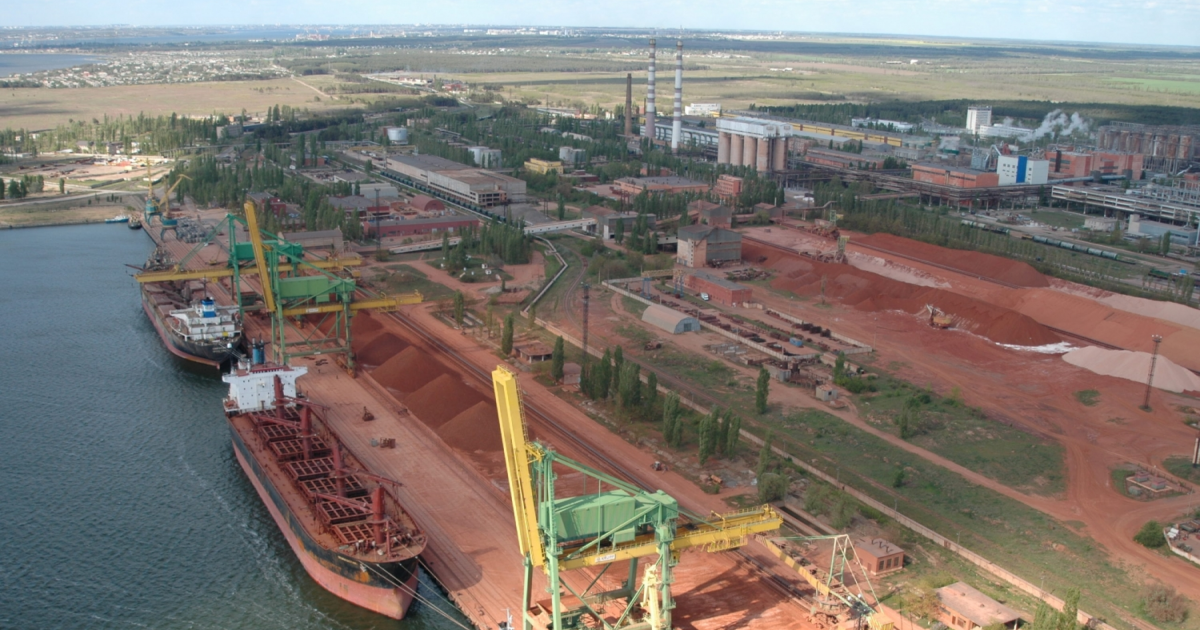 (с) nikvesti.com
Shutdown of the Mykolaiv alumina plant and deliveries from Australia forces the Russian Federation to look for alternative markets
Russia is increasing imports of alumina from China due to the cessation of production at Ukraine's Mykolaiv Alumina Plant, Russian Kommersant reported.
Deliveries of large consignments of alumina from China to Russia took place for the first time since 2018. This was due to sanctions against Rusal, which blocked the supplies from Ireland and Jamaica, forcing the company to order raw materials in China.
Now the shortage of raw materials caused by the war-time cessation of Ukraine's Mykolaiv Alumina, as well as Australia's ban on the supply of raw materials to the aggressor country. At the same time, Rusal is expected to increase its imports of alumina from China.
According to Chinese customs, in January and February Russia bought from China only 0.377 thousand tons and 0.320 thousand tons of alumina, while in March it was 9.9 thousand tons. And in April Russia imported 123.8 thousand tons from China, which is 900 times more than in April 2021 (136 tons). According to the results of 2021, Chinese supplies of alumina to Russia amounted to 1.4 thousand tons.
China is not an exporter of alumina, and using it for its own purposes. Large supplies of raw materials to Russia were observed in 2018, when Rusal came under US sanctions, which blocked the import of raw materials from the company's foreign assets.
The largest consumer of alumina in Russia is Rusal. The company is supplied with raw materials through 10 plants, 63% of whose assets are foreign. Russia's military aggression against Ukraine deprived Rusal of one of the plants, which had a negative effect on the supply of raw materials.
The annual capacity of Mykolaiv Alumina Plant reached 1.8 million tons of alumina per year, which provided 20% of the total Rusal alumina production.
S&P Global estimates Rusal's monthly losses from the suspension of alumina supplies from Ukraine and Australia at 275,000 tons. China is starting to increase production of alumina and bauxite to replace exports to Russia.
Earlier, Rio Tinto gained full control of the Queensland alumina plant in Queensland Alumina Limited due to sanctions against Russia imposed by the Australian government.
In addition, the Swiss Glencore negotiates a full control of the Irish Aughinish Alumin, the largest alumina asset of Russia's Rusal.
---
---