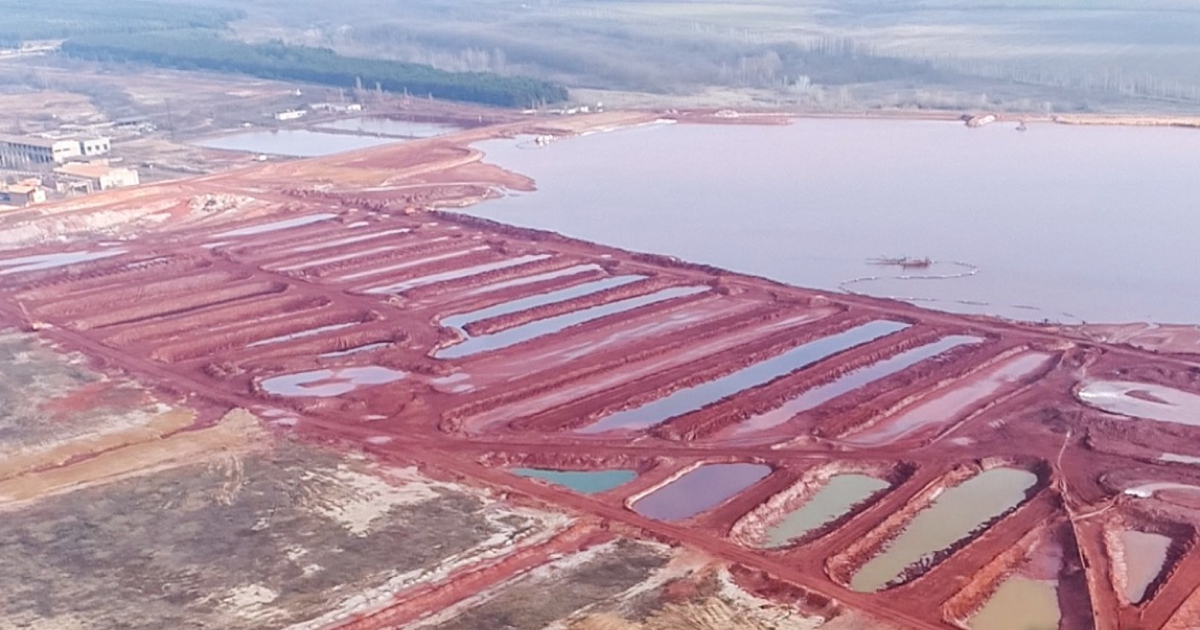 Guardon Ukraine and Aluminum Company corporate rights, which are the parts of Mykolaiv Alumina Plant, arrested
Ukraine's Perechynsky Court of Zakarpattia region arrested the corporate rights of two companies, part of Mykolaiv Alumina Plant, owned by Russian businessman Oleg Deripaska, Interfax-Ukraine reported.
The court arrested the rights of Guardon Ukraine and Aluminum Company, and Zakarpattia Court of Appeal confirmed the decision.
According to the Unified State Register of Judicial Decisions, Perechynsky Court adopted the relevant decision on March 30, 2022. Therefore, the request of the Attorney General Office's prosecutor to seize the property and seize the corporate rights of the two companies was satisfied.
On May 31, Zakarpattia Court of Appeal confirmed the court decision of the first instance.
GMK Center also reported that in early March Mykolaiv Alumina Plant temporarily suspended production. The management company RusAl explains this decision by the unavoidable logistical and transport problems in the Black Sea and neighboring territories.
The beneficiary of the Mykolaiv Alumina Plant is the Russian oligarch Oleg Deripaska, against whom the United States imposed sanctions due to the military aggression of the Russian Federation against Ukraine. It is also included in the Ukrainian sanctions list approved by the National Security and Defense Council.
Mykolaiv Alumina Plant produces 1.8 million tons of products per year. This is RusAl's second largest alumina asset, which provided 20% of the company's total alumina production.
---
---