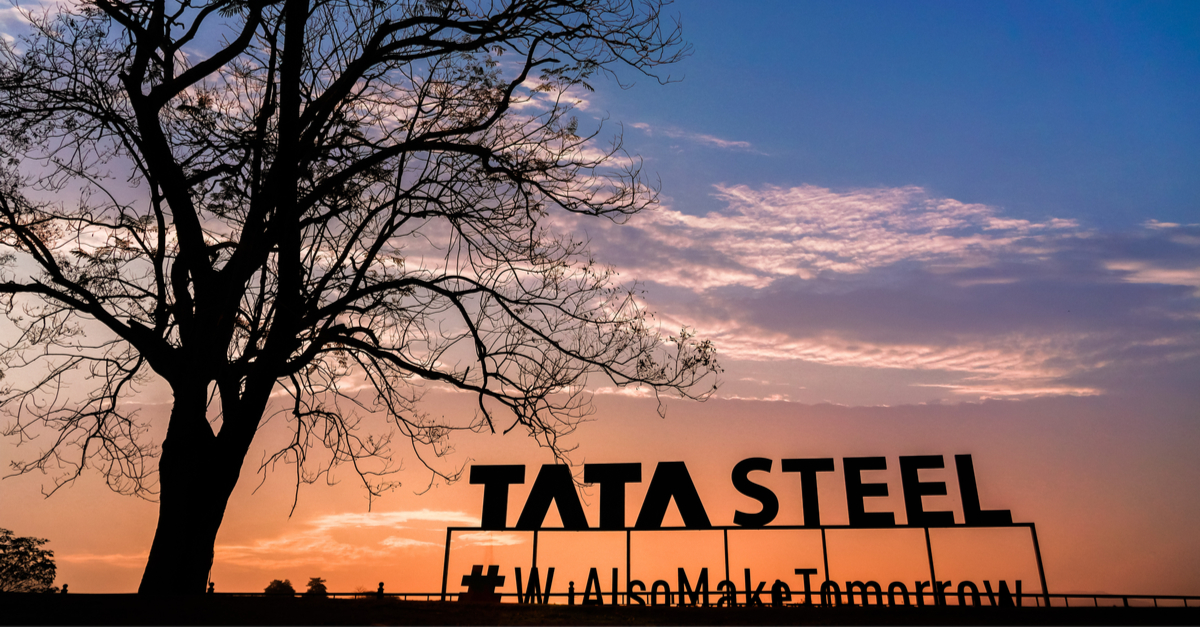 The enterprise will produce 750 thousand tons of steel per year
India's Tata Steel has begun work on an electric arc furnace (EAF) steel mill in Ludhiana, Punjab, informs Outlook India.
The project is the company's first investment in the state, according to the Punjab government. The plant is to become the second largest in the country after the company's plant in Jamshedpur. According to Punjab Chief Minister Bhagwant Mann, this will help put the region on a growth trajectory for industrial development and create new job opportunities.
Tata Group will invest about Rs 2,600 crore (over $300 million) in the first phase of the project in Ludhiana. The facility is being built next to the Hi-Tech Valley Industrial Park. In August 2022, the companies allocated land for construction. It is planned that the production volume of the plant will amount to 750 thousand tons of steel per year, and scrap metal will become the raw material.
As GMK Center reported earlier, the production of steel products by Tata Steel in Europe in October-December 2022 fell by 12.5% ​​compared to the same period in 2021 – to 2.25 million tons. Compared to the second quarter of the 2022/2023 financial year (July-August 2022), production decreased by 6.3%. In India, the company's steel production grew by 4% year-on-year – up to 5 million tons.
Also, in the fall of 2022, Primetals Technologies and Indian steelmaker Tata Steel have signed a memorandum of understanding to intensify cooperation on projects and technologies in the transition to green steel production and decarbonization. Tata Steel prioritizes decarbonisation and seeks solutions to achieve carbon neutrality by 2045.
---
---