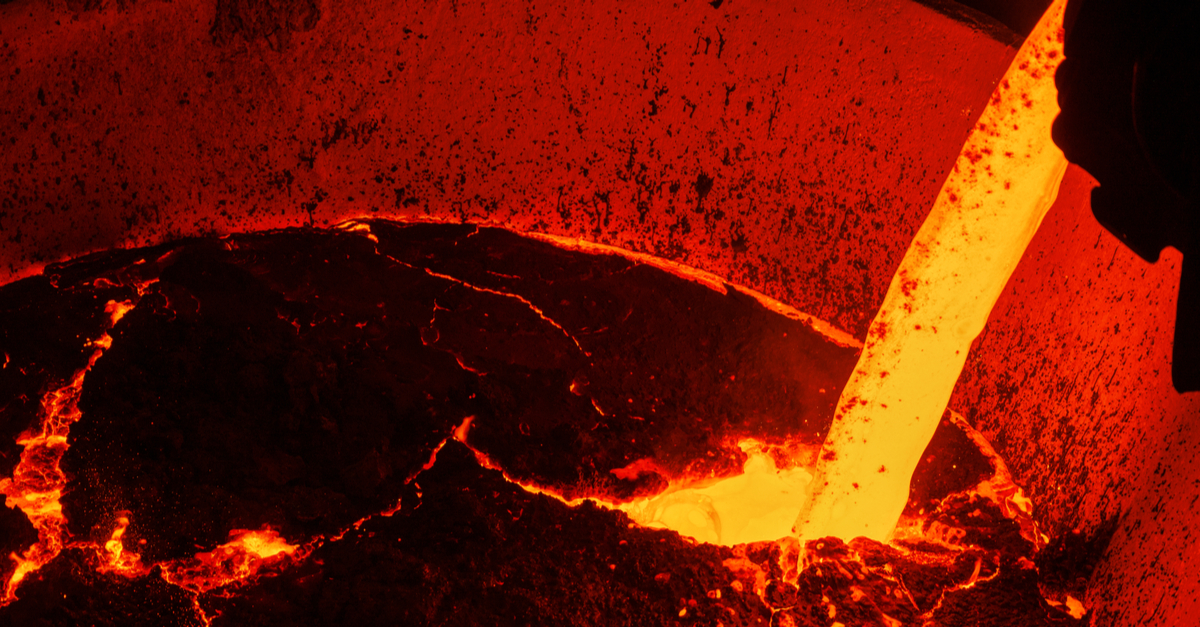 Steel companies of Sweden reduced steel output by 4.5% y/y during January-June 2023
In January-June 2023, Swedish steel companies reduced steel production by 4.5% compared to the same period in 2022 – to 2.305 million tons. This is evidenced by the data of the Swedish steel association Jernkontoret, reports Kallanish.
In June, Swedish steelmakers reduced steel output by 5.4% compared to June 2022 – to 365,000 tons. In July 2023, steel production in Sweden amounted to 314,000 tons, which is 3.4% less than the y/y.
"July is a month when steel production usually falls. However, the overall downward trend in steel production has increased and has continued over the summer,» Jernkontoret's director of trade policy noted.
As GMK Center reportged earlier, steel enterprises of Sweden in 2022 reduced steel production by 6% compared to 2021 – to 4.4 million tons. In December 2022, Swedish steelmakers produced 326,000 tons of steel, which is 20% lower than in December 2021.
Also, at the end of 2022, the European Commission agreed grant for Sweden in the amount of €155.7 million ($154.6 million) to help the country achieve climate neutrality by 2045. The funds are intended, in particular, for the reduction of industrial emissions through the transformation of the mining and steel industries.
---
---