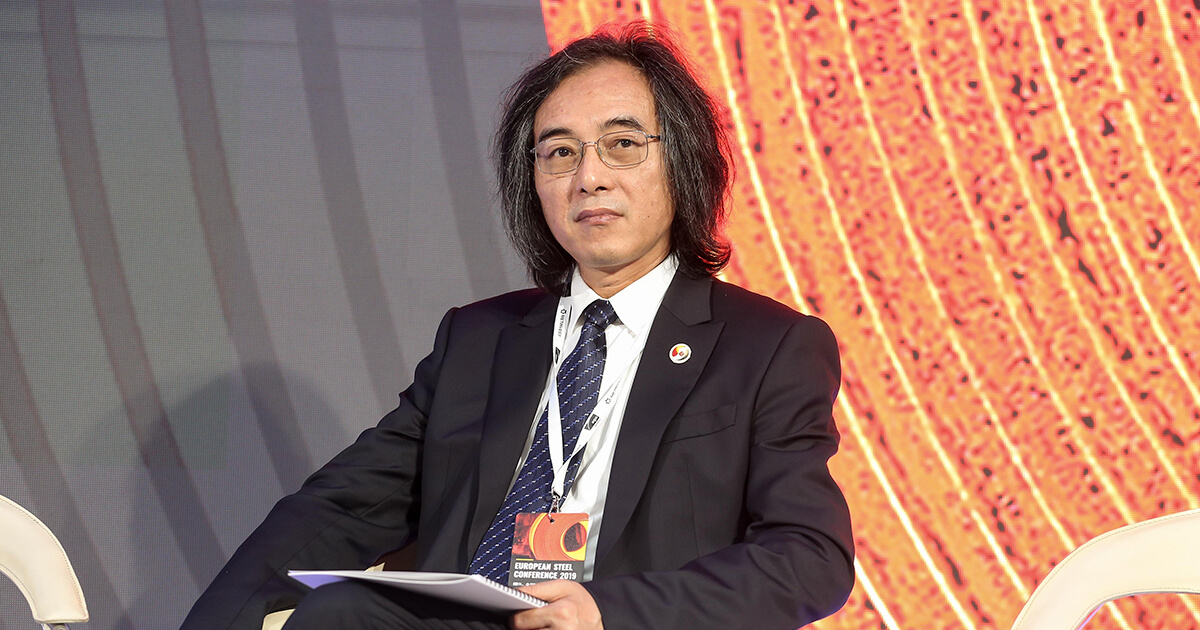 Steel production volumes will grow by 1.9% next year
SteelHome, a Chinese think tank, says 2021 will be another successful year for Chinese economy.
The country's GDP will increase by 8% in 2021 against 3% this year.
This was reported by Wu Wenzhang, Chairman and President of Shanghai SteelHome, during his presentation at the Steel Success Strategy 2020 international conference organized by World Steel Dynamics and Fastmarkets reporting agency.
According to him, steel consumption in China will increase by 7.7% in 2020 and by 0.8% in 2021. The market will be supported by the positive effects of the infrastructure projects launched in 2020.
SteelHome says that due to this year's strong demand, capacity utilization rates of Chinese companies increased to 89.6%. High prices in the Chinese local market resulted in the increase of steel imports by 72% y-o-y and the decrease of exports.
China is expected to import 20.15 million tons of steel in 2020, of which 17 million tons in square billets. Importantly, the biggest portion of these products has already been imported in July–August.
In 2020, the share of exports in China's steel production made up only 5.5%. This is the lowest figure in the past decade. In 2019, for example, it was 6.9%, and in 2015 it was as high as 14.9%.
Reportedly, China Iron and Steel Association (CISA) predicts a 5% growth in steel demand in China in 2020.
---
---