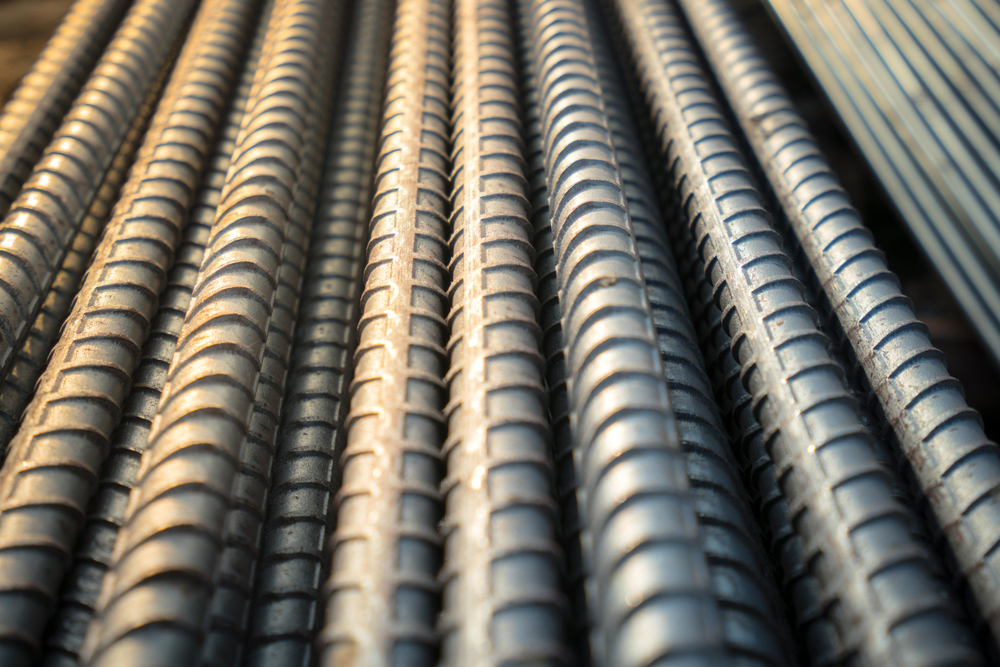 Rebar
The enterprise can produce 1 million tons of high-strength rebar per year
Philippine steel rebar producer SteelAsia is set to start operations of its largest steel plant in Cebu province by June 2023. BusinessWorld informs about it.
As the company noted, the steel plant has already produced the first batch of rebar steel bars, as the enterprise has entered the final phase of commissioning.
The plant's production capacity is 1 million tons per year of high-strength rebar, and welded rebar mesh will also be produced here. SteelAsia said the investment in production is aimed at increasing local capacity and reducing the country's dependence on imports.
The project was financed by the Development Bank of the Philippines (DBP) with the help of long-term loans in the amount of £5.7 billion.
"SteelAsia and DBP signed a loan agreement in June 2020, and construction was completed in 30 months, despite the global pandemic and supply chain disruptions," the company said in a statement.
Currently, the total production capacity of SteelAsia is 3 million tons. In addition to the new steel plant, the company has six more plants throughout the country. The company also claims that with the additional capacity, SteelAsia will become the largest rebar producer in Southeast Asia.
As GMK Center reported earlier, the global market of rolled products is currently facing problems due to the reduction of international trade volumes and the lack of balance between supply and demand, noted the International Association of rebar producers and exporters (IREPAS). The trend of reducing steel production in 2022 has extended to the current year, but producers are able to meet actual consumption.
---
---