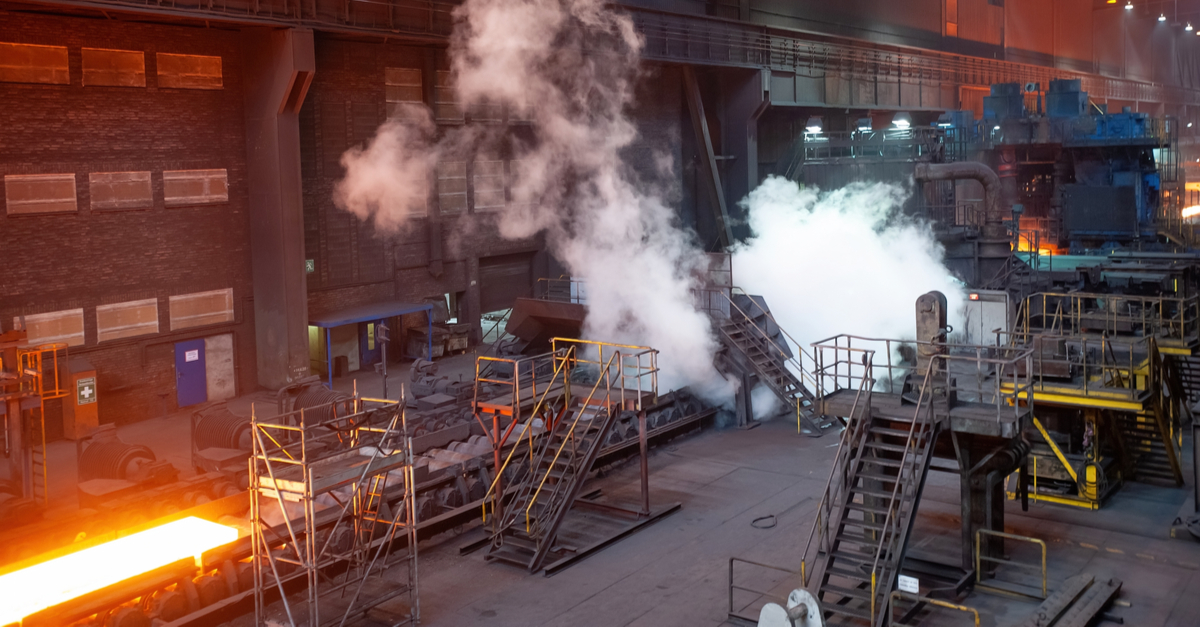 (c) shutterstock
The indicators were affected by the Chinese government's desire for decarbonization, lockdowns and problems in the real estate sector
In January-July 2022, China's seven leading provinces showed a combined drop in steel production by 6% compared to the same period last year – to 609 million tons. SteelMint writes about it.
The largest drop in production for 7 months of 2022 was observed in Shandong province in eastern China. Steel production in Shandong during this period fell by 19% y/y – to 42 million tons. In Liaoning province, production decreased by 8% y/y – to 43 million tons.
In Hebei province, which is the largest steel producer among the regions, production in January-July 2022 decreased by 7% y/y – to 130 million tons.
The indicators of three more provinces were as follows: in Jiangsu, output decreased by 3% y/y (to 72 million tons), in Shanxi – by 1% (to 41 million tons), in Hubei – by 3% (to 22 million tons). Only in Anhui production increased by 2% y/y – to 23 million tons.
Such indicators are due to the desire of the Chinese authorities to achieve decarbonization goals, the publication notes. The Chinese government has decided to continue the policy of limiting steel production. In 2021, the steel production in China decreased by 2.8% y/y – to 1.035 billion tons. The trend continues this year as well.
Chinese steel producers were also affected by quarantine restrictions, problems in the real estate and construction sectors. The effect of these factors intensified in March 2022, which reduced domestic demand.
As GMK Center reported earlier, steel exports from China in August 2022 amounted to 6.15 million tons. This is 21.8% more y/y and 7.8% less than in the previous month. The reduction is due to low demand in foreign markets. Steel imports to China in August 2022 decreased by 15.8% y/y, to 839,000 tons.
As GMK Center wrote before, China in January-July 2022 reduced iron ore production by 3.3%.
---
---