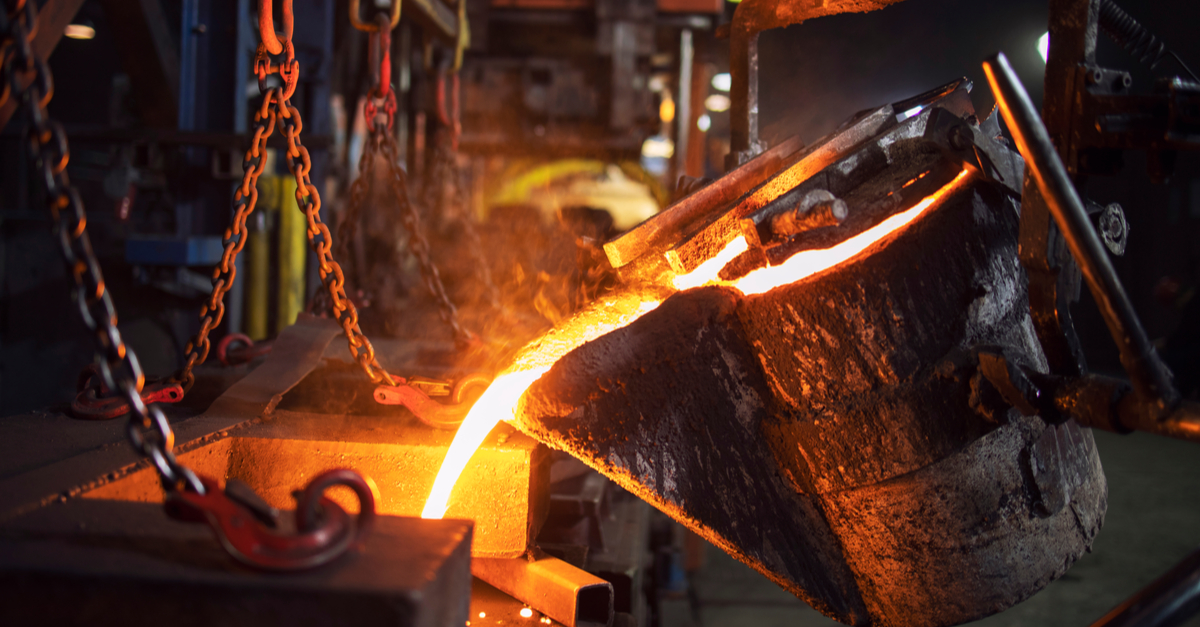 Steel production
In January-November 2022, the volume of steel production in the country fell by 1.4% y/y
The volume of steel production in China and its prices next year will be determined by the level of demand renewal compared to 2022. It is stated in the Agrus.Media's column.
At the same time, the prospects for demand growth in China's real estate sector remain uncertain, and investment in infrastructure is unlikely to increase.
In January-November 2022, the volume of steel production in China fell by 1.4% y/y – to 935.1 million tons. The government did not announce targets to reduce production in the winter months (from November to March 2023). The market sees this as a response to the weak demand that has affected the steel sector this year.
The risks to the growth of the real estate sector may decrease in the coming year. Following the stimulus measures announced by Beijing, there is a possibility that unfinished projects will be completed. However, there remains uncertainty about new launches, which is crucial for steel demand.
In 2022, investment in Chinese real estate fell to a 30-year low, and all major indicators of this market were negative. In October, WorldSteel reported that the area under construction decreased for the first time in modern history. Investments in the real estate sector, according to data from the National Bureau of Statistics of China (NBS), fell by 9.8% y/y in January-November 2022. The sector has slowed due to tighter mortgage lending quotas from the second half of 2021 and the subsequent loss of consumer confidence in it as a preferred industry for investing savings. Real estate and infrastructure accounts for about two-thirds of China's steel demand.
Since November, China has eased restrictive measures against Covid. In particular, the People's Bank of China and the Banking and Insurance Regulatory Commission jointly issued 16 measures to support the "stable and healthy development" of the real estate sector. The main ones include improving access to bank credit, equity financing and bond issuance.
The announcement marked the first time in 2022 that the government has officially announced support for the industry, and steel prices have risen since then, but have shown declines for the year as a whole. Real estate stimulus and the easing of Covid-related restrictions are likely to support the Chinese economy in the second half of 2023.
As GMK Center reported earlier, according to China's National Bureau of Statistics, the country's steel production reached 1.225 billion tons in 11 months, down 0.7% from January to November 2021. The output of pig iron during this period decreased by 0.4% y/y – to 795.06 million tons.
Although production has been declining over the past few months compared to previous months, China's overall output for the current year will be very close to 2021.
---
---