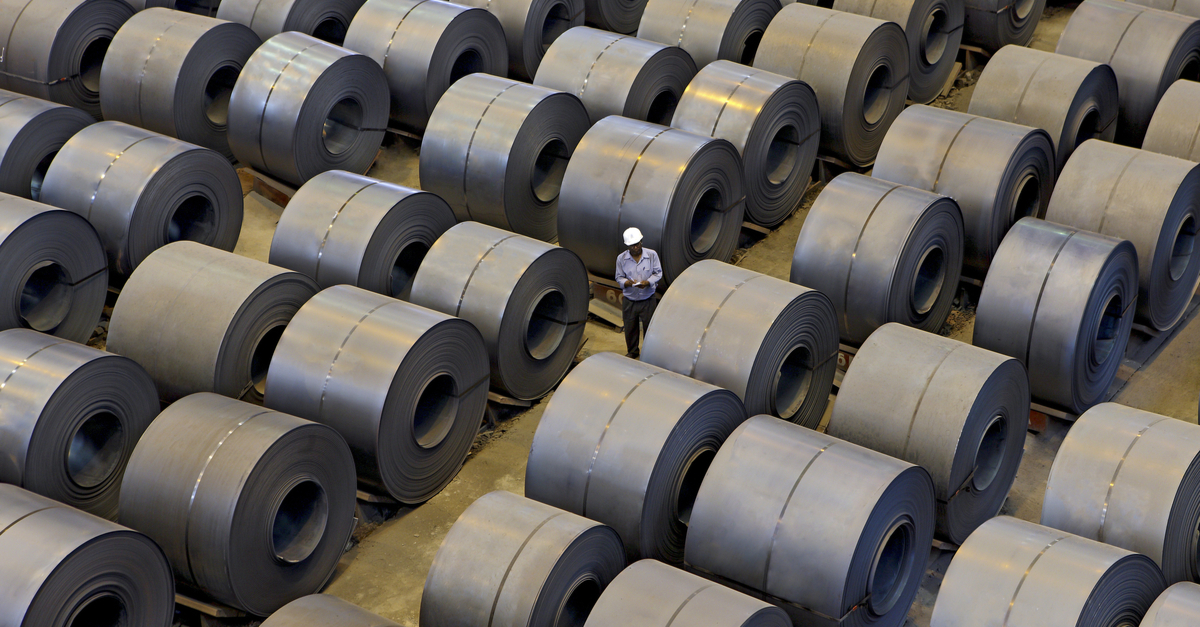 (c) shutterstock
The event will take place on May 18
Steel Market Update, informational outlet about North American steel market, announces a webinar with the CEO of GMK Center Stanislav Zinchenko.
Stanislav Zinchenko will talk about how Russia's invasion of Ukraine has affected North American steel markets directly. He will also talk about the indirect impact of the war on broader global supply chains – that includes not only iron and steel but also industries as diverse as agriculture, energy and pharmaceuticals.
Earlier GMK Center analysts concluded a series of studies "Ukraine's Economy during the War". It describes the negative consequences of the war in various sectors of the economy, including steel industry, energy, pharmaceutical and chemical industries, logistics, semiconductor production and many others.
GMK Center put a stress on the devastating effects of the war on the global economy: the global threat of food shortages, significant risks for European re-rollers, disruptions to the global supply chain and a shortage of a number of materials and components.
For example, Ukraine supplied 90% of the highly purified semiconductor neon required for the production of microcircuits in the United States.
Since the first days of the war, GMK Center has been covering the work of the iron and steel complex of Ukraine, industrial and humanitarian activities, as well as logistical challenges.
SMU Community Chat is a special format of 45-minute Zoom webinars with leading experts and participants in the steel industry.
Steel Market Update is part of the CRU Group, founded in 1969, a leading provider of business intelligence to the global steel and mining industry. The CRU Group employs 250 specialists in 12 countries around the world.
You can register for the webinar by this link.
---
---