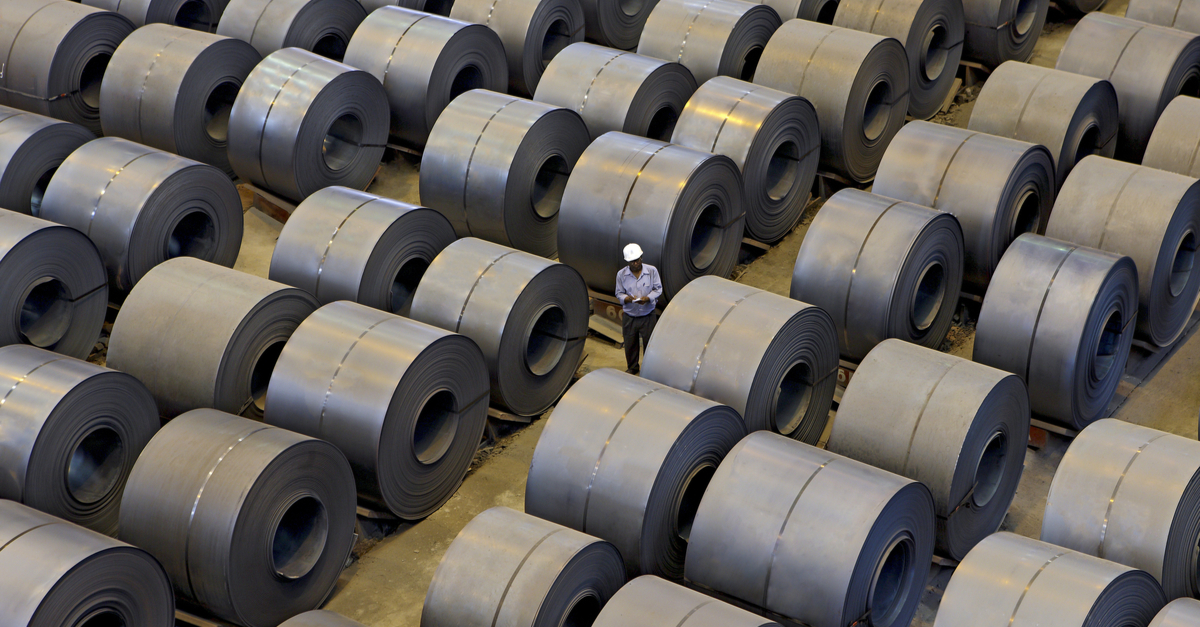 Steel
Chinese exports are supported by weak domestic demand and low steel prices
During 2023, Chinese steel companies will increase exports to a 7-year maximum – up to 67-77 million tons. Only in January-May 2023, the country's steelmakers increased the shipment of steel abroad by 41% – up to 36.4 million tons. Reuters reports about it.
China could significantly increase its steel exports this year as domestic demand is currently suffering due to a significant downturn in the country's construction sector. Export opportunities for Chinese steelmakers are promising thanks to a weaker yuan and competitive prices. These factors contribute to the shipment of surplus steel to foreign consumers, mainly Asian and African.
High demand from Southeast Asia, the Middle East and Africa is driven by higher energy costs in many countries, which makes steel production less competitive compared to prices in China.
Exports are also being supported by the growth of Chinese-backed construction projects abroad, which were previously suspended due to quarantine restrictions.
«Demand for Chinese flat and section steel from Indonesia has been quite strong over the past few months due to the construction of projects invested by Chinese companies,» comments Li Peng, a purchase director at the International Corporation of the Third Construction.
At the same time, growing supplies of Chinese steel are causing losses to foreign producers.
«The impact on export markets is very bad. Foreign steel producers are already experiencing difficulties, and the increase in imports in many regions has led to a reduction in local production,» comments Thomas Gutierrez, head of data at Kallanish Commodities.
According to traders, steel exports from China will fall in June, but are likely to rise again in July and August, as demand from Southeast Asia and South Korea increases. India, for its part, is considering introducing countervailing duties on Chinese steel imports.
As GMK Center reported earlier, for January-May 2022, China increased steel production by 1.6% compared to the same period in 2022 – up to 445 million tons. In May, 90.12 million tons of steel were produced, which is 7.3% less compared to May 2022, and 2.7% less m/m.
Production of steel products increased by 3.2% y/y in 5 months – up to 557 million tons in May, the output of steel products decreased by 1.3% y/y and 1.2% m/m – to 118.47 million tons.
---
---