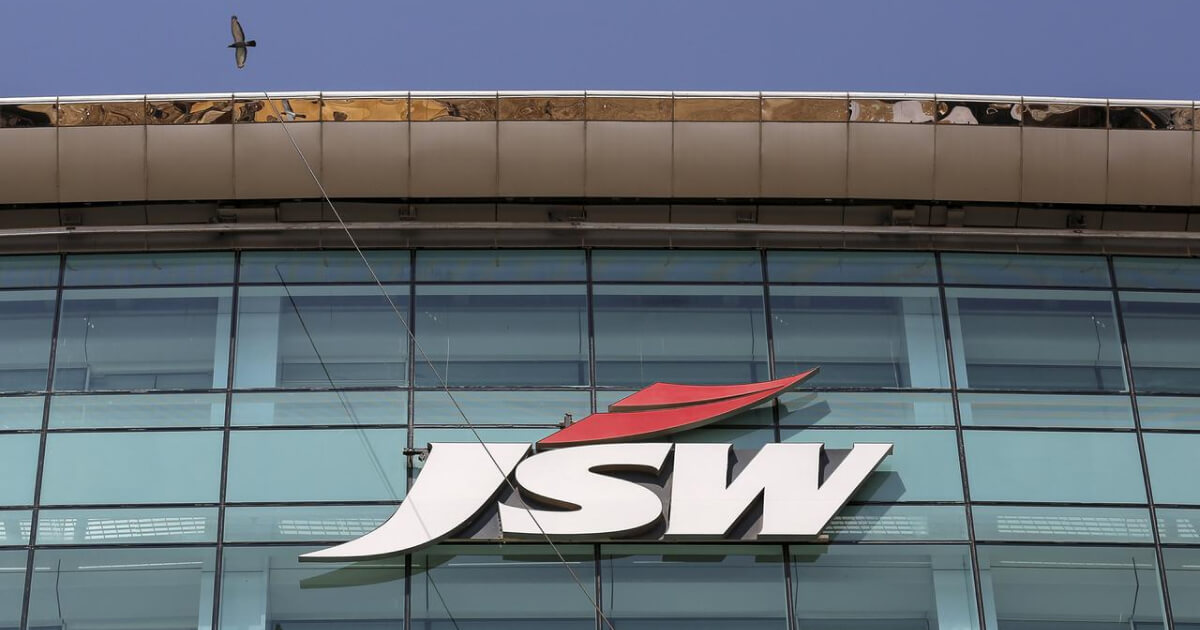 (с) economictimes.indiatimes.com
Domestic steel prices in India fell by more than 20% after the imposition of the duty
The export duty on steel, which was introduced by the Indian authorities in May, may be removed at this quarter. BusinessLine writes about it with the reference to Seshagiri Rao, Joint Managing Director of the Indian steel company JSW Steel.
"Although the purpose of the export duty was to contain inflation, it caused enormous damage to the industry. Prices in the Indian market have already fallen by more than 20%. This suggests that duty needs to be cancelled. The government has also made it clear that this is a temporary measure. We expect the duty to be abolished in the current quarter," said Seshagiri Rao.
At the same time, JSW Steel is partly dependent on the export of its products abroad.
"We depend on value-added steel exports. We export 25-30% of India's steel production. We export products that cannot be consumed in India. Export dependency cannot be seen as negative for the company.  Yes, temporarily, because of the debt it may seem so. The intention of the government is not to ban or moderate exports, but to curtail inflation and it is a short-term measure. We will continue to export 10-12% even if the duty is retained," added the head of JSW Steel.
As reported by the GMK Center earlier, India introduced export duty in the amount of 15% for the pig iron export, unalloyed hot-rolled and cold-rolled flat products, unalloyed coated steel, rebar, flat products, etc. In total, the duties, which came into force on May 22, 2022, relate to 11 types of steel products and raw materials.
India is the world's second largest consumer of steel in the world after China. According to Worldsteel estimates, in 2021 this index was 106.1 million tons. For example, in the United States – only 97.1 million tons. This index will reach 114.1 and 120.9 million tons. However, there is a slowdown in consumption. If in 2021 the increase was 18.8%, then in 2022-2023 in 7.5% and 6% respectively.
---
---