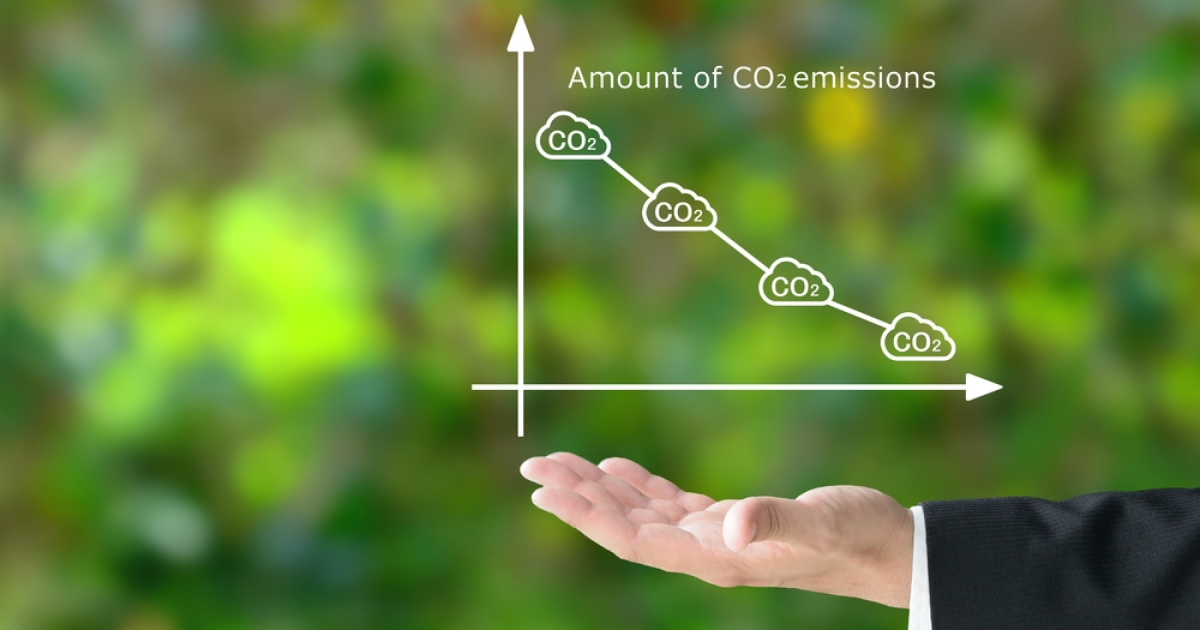 Decarbonization
The company is accelerating progress towards decarbonisation goals
American steel producer Steel Dynamics has announced the signing of a renewable power purchase agreement (RPPA) with subsidiary NextEra Energy Resources. This is stated in the messages on the Steel Dynamics website.
The company will purchase 308 MW of electricity to be generated by a new wind farm in Scarry County, Texas.
This RPPA is the largest of its kind for the steel industry in North America, and the project marks significant progress toward the company's decarbonization goals.
Once operational, the wind farm is expected to generate approximately 1.1 million MWh of electricity per year, equivalent to 16% of the Steel Dynamics mills' consumption in 2022. This exceeds the company's goal of using 10% of electricity from renewable sources by 2025. In addition, it is expected to contribute to long-term reductions in the intensity of Scope 2 greenhouse gas emissions.
"Through our electric arc furnace steelmaking, North American recycling business and cyclical manufacturing model, Steel Dynamics is already a leader in low carbon steel production. Greenhouse gas emissions from our steel plants are among the lowest in the industry worldwide. This investment is a significant step forward on our path to carbon neutrality,» noted Mark D. Millett, chairman of the board and chief executive officer of the company.
The new wind farm will be developed and operated by NextEra Energy Resources. It is expected that it will be put into operation by the end of 2024.
As GMK Cenrter reported earleir, Steel Dynamics in the second quarter of 2023 increased net profit by 27.5% compared to the previous quarter – up to $812 million. Compared to the same period in 2022, the indicator decreased by 32.3%. The company's sales volume for April-June 2023 amounted to $5.1 billion. The operating income of the steel division for this period was $706 million, as steel supplies remained stable at 3.2 million tons, and the increase in steel prices compensated for the increase in scrap costs .
---
---