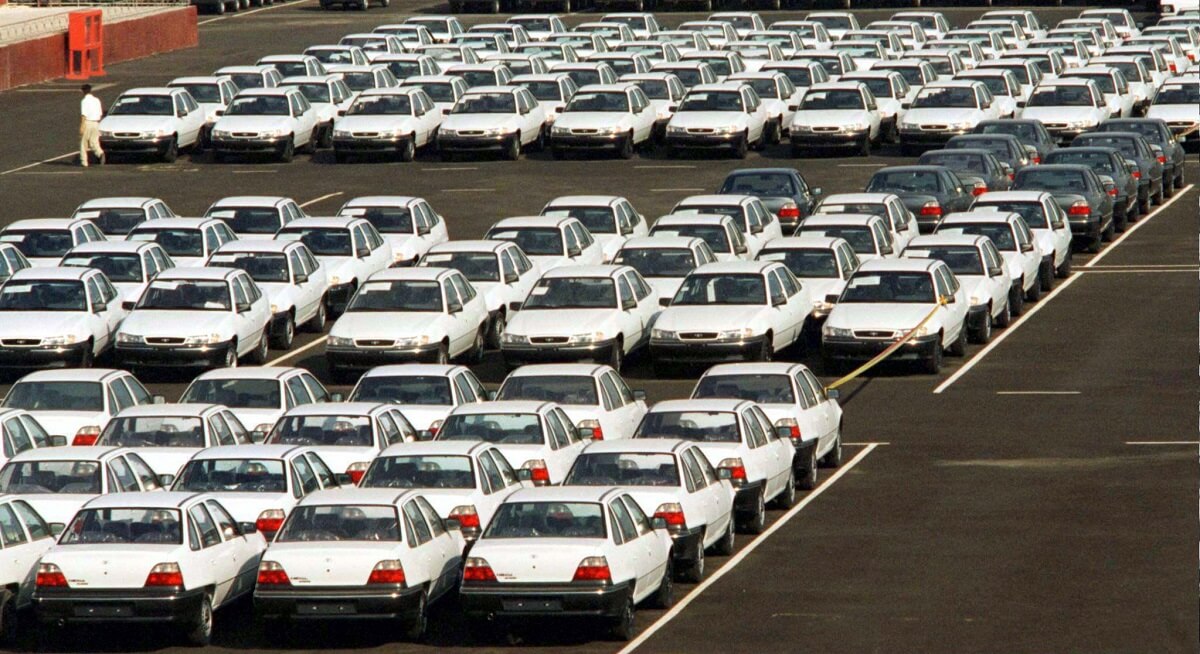 Продукция узбекского автопрома (с) uzxalqharakati.com
The share of Uzbekistan in the total consumption of steel in the CIS is 4%
In 2019, steel consumption in Uzbekistan increased by 18.1% to 2.15 million tons against the previous year. The country accounts for 4% of the total steel consumption among the CIS countries, according to CIS Steel Market Outlook 2015–2019 prepared by GMK Center analysts.
The automotive sector is a key driver of demand for steel in Uzbekistan. The automotive production growth slowed a bit in 2019 amid a global downturn in car sales.
In 2019, Uzbekistan adopted the Concept for the Development of the Automotive Industry of the Republic of Uzbekistan. This concept provides for a 40% increase in production of vehicles by 2025. Yet, the crisis may hit Uzbekistan's automotive industry in 2020.
Growing steel consumption in Uzbekistan is due to imports of flat products. Specifically, an almost fourfold increase to 160 thousand tons was reported in HRC consumption over the past 3 years, CRC showed the same trend of up to 220 thousand tons, while coated coil demonstrated a 1.5 fold increase to 550 thousand tons.
"There are plans to commission Tashkent Metallurgical Plant in 2020. It will produce hot-deep galvanized coil and coated coil. Investment in construction amounted to €327 million. The plant's capacity (500 thousand tons annually) will make it possible to meet the country's need for coated coil," says Andrii Tarasenko, GMK Center Chief Analyst.
The construction output in 2015–2019 increased by 10% annually. Yet, consumption of long products remains approximately at the same level of 800 thousand tons.
In 2019, steel consumption per capita in Uzbekistan was 65 kg per annum. In terms of this indicator, the country ranks ninth among the post-Soviet countries and is markedly inferior to leaders — Russia (308 kg) and Belarus (217 kg).
In general, the CIS market showed good dynamics in 2015–2019. A 7.9% increase in steel consumption in Russia in 2019 prompted a 6% increase to 60.8 million tons in the CIS market. However, according to the World Steel Association, steel consumption in the CIS will fall by 10.3% in 2020.
---
---