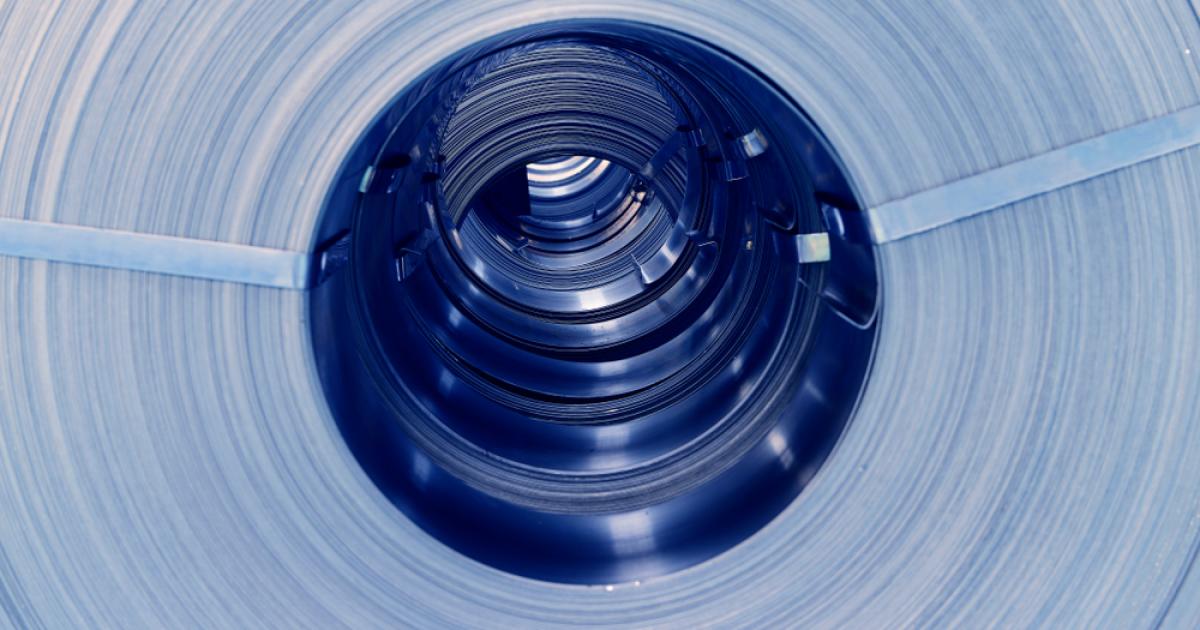 Steel products
Last year, the apparent consumption of steel in the country was 13.3 million tons, after a record figure of 15.3 million tons in 2021
In 2022, Poland reduced the visible consumption of steel by 12% compared to the previous year – to 13.3 million tons. In 2021, Polish consumers used a record amount of steel – 15.3 million tons. Kallanish reports about it with the reference to the Polish Steel Association (HIPH).
"In 2022, steel consumption in Poland has dropped significantly. For many years, the country was distinguished by the growth of steel production and consumption, while other EU countries showed a decline in indicators. We have now joined the recession. Steel production decreased by 14% and consumption by 12% over the year," noted Mirosław Motyka, executive director of HIPH.
In 2022, steel imports to Poland from third countries fell by 27% compared to 2021 – to 3.06 million tons. Foreign products took up most of Polish demand, which led to a loss of local steel production of $6 billion.
"Despite a significant drop in Russian steel imports to Poland due to sanctions, the consumption of steel products from countries that did not impose restrictions on Russian products increased sharply in 2022," he added.
Russia shipped 467,000 tons of steel to Poland, which is 71.3% less than in 2021. At the same time, steel imports from China, Turkiye, India and Indonesia increased sharply. These countries still import steel from Russia, a form of circumvention of EU sanctions. Serbia, which also did not impose sanctions on Russian products, last year became the fourth largest exporter of steel to Poland outside the EU.
According to Motyka, Polish demand for steel is falling amid crisis in the housing industry. Overall, the construction sector accounted for 42% of apparent steel consumption in Poland in 2022.
The Polish Association of Steel Distributors PUDS notes that steel stocks in warehouses have been at a low level since July 2022 and there are no signs of replenishment. That is, the sector does not expect demand to recover in the near future.
As GMK Center reported earlier, according to WorldSteel, in 2022 Poland reduced steel production by 8.6% compared to 2021 – to 7.73 million tons. Thus, the country took 22nd place in the global ranking of steel producers.
In general, steel production in the countries of the European Union in 2022 decreased by 10.5% y/y – to 136.7 million tons.
---
---