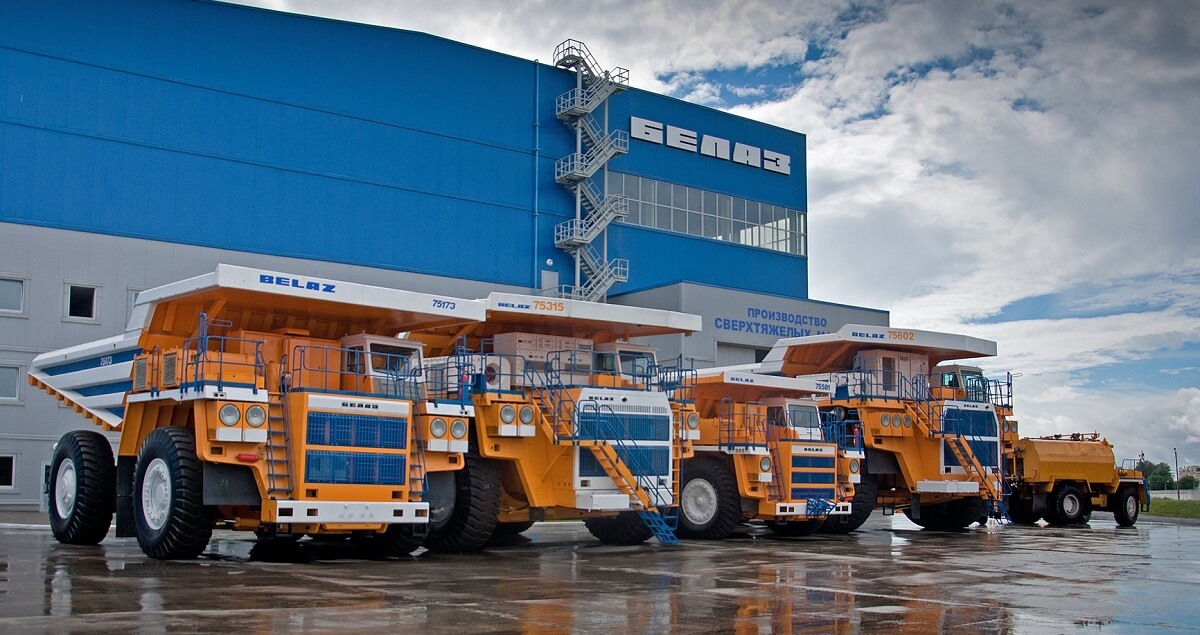 Belarus's share in the total consumption of steel in the CIS is 3%
In 2019, steel consumption in Belarus fell by 11.2% to 2.1 million tons against the previous year. The country accounts for 3% of the total steel consumption among the CIS countries, according to CIS Steel Market Outlook 2015–2019 prepared by GMK Center analysts.
Construction is the most important, metal-consuming industry in Belarus, characterized by unstable dynamics in recent years.
"In 2015–2017, the construction output decreased by 10% per annum on average. The growth in construction was recorded only since 2018. Although the State Housing Construction Program for 2016–2020 has been being implemented since 2016," said Andrii Glushchenko, GMK Center analyst.
Vehicle engineering consumes a considerable share of rolled products in Belarus.
The growth in steel consumption in 2017–2018 was mainly due to flat products. This is confirmed by the mechanical engineering sector's dynamics. From 2016 to 2018, production of tractors in Belarus increased by 18%, production of trucks by nearly 80%.
Steel consumption per capita in Belarus amounted to 217 kg per annum in 2019. Hence, Belarus ranked second among the CIS countries after Russia (308 kg).
In general, the CIS market showed good dynamics in 2015–2019. A 7.9% increase in steel consumption in Russia in 2019 prompted a 6% increase to 60.8 million tons in the CIS market. However, according to the World Steel Association, steel consumption in the CIS will fall by 10.3% in 2020.
---
---