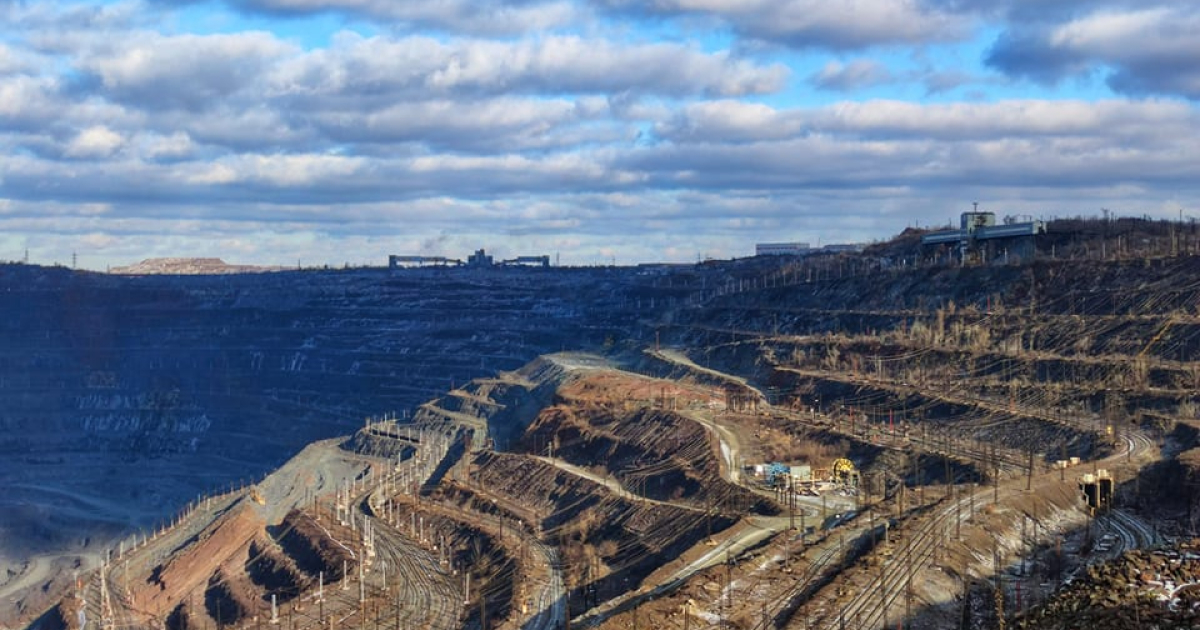 The main volume of products was shipped to consumers in Western Europe
The Southern Mining & Processing Plant (Southern GOK) produced 411 thousand tons of iron ore concentrate in March 2022, despite the martial law in the country. It was reported by the press service of the enterprise on Facebook.
"Southern GOK completed the first production quarter of 2022. Despite the number of extremely unfavorable wartime factors, the enterprise continues to operate", said the message.
The plant shipped the bulk of products to consumers in Western Europe. Shipment of raw materials by sea to Asia, and North Africa is still blocked. In March 2021, when there were no difficulties with logistics for enterprise, it produced 1.06 million tons of iron ore.
Despite the difficulties, Southern GOK is involved in modernization of facilities, in particular:
20 Ukrainian-made dumping waggons were purchased (5 of them have already arrived in March);
the modernization of the ore tract of the cyclic-low technology was completed (the productivity increase from 3.7 thousand tons to 4.5 thousand tons);
Permanent Accomodation & Offices were built in the sludge system shop.
In addition, there is training for employees on the rules of electrical installations maintenance, as well as social work, in particular, the collection of humanitarian aid for refugees.
As GMK Center reported earlier, Southern GOK previously announced the reduction of the utilization level of production capacity under martial law. The decision to suspend several technological sections of the enrichment process was made due to the impossibility to ship products by sea to Asia, and North Africa.
Later, the plant later reported about the completion of the March production plan under martial law.
The Southern GOK is one of the main producers of the iron ore in Ukraine. It specializes in the extraction and enrichment of poor ferruginous quartzites to obtain iron ore concentrate (67.7% iron). The plant's production capacity is 29 million tons of raw ore and 11 million tons of concentrate per year. The Southern GOK is owned by Metinvest Group and Lanebrook Ltd.
As GMK Center reported previously, Southern GOK increased the production of iron ore concentrate in 2021 by 5.5% year to year to 13.5 million tons. The production performance is the highest in the last 30 years.
---
---