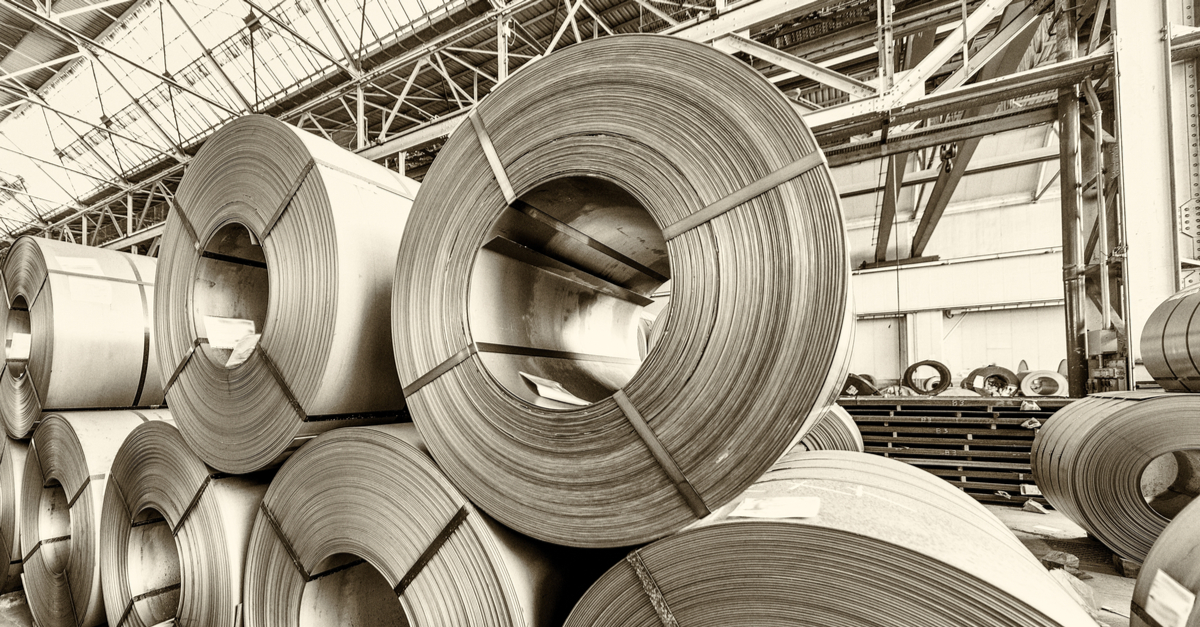 Stainless steel
SIJ Acroni has been suspended due to an accident at a hot rolling mill
Slovenian Steel Group (Slovenska Industrija Jekla, SIJ) suspended the activities of the SIJ Acroni stainless steel division due to an accident at a hot rolling mill, reports Kallanish.
Serious damage to the main engine of the hot-rolled rolling frame occurred on July 13, the company reported. This will lead to a temporary stoppage of an important part of production. It is expected to last three months and cause economic damage to the plant and the SIJ Group.
After receiving the first estimates of the scope of the incident, SIJ Group said that the accident will not affect the timely fulfillment of the company's financial obligations, given the high availability of liquid assets and good business results in 2022 and the first half of 2023. No layoffs are expected.
SIJ Group is the largest Slovenian vertically integrated steel group and one of the leading producers of stainless steel and special steel in Europe. SIJ Acroni produces 726,000 tons of steel per year at its electric arc furnace in Jesenice (Slovenia). It produces flat steel products and is a leading producer of stainless steel and other specialty steels.
As GMK Center reported earlier, the Italian stainless steel producer Acciai Speciali Terni (AST) plans suspend production in August amida reduction in orders. During the four-week shutdown, AST plans to perform maintenance. At the same time, the long layoff will include some temporary layoffs.
---
---