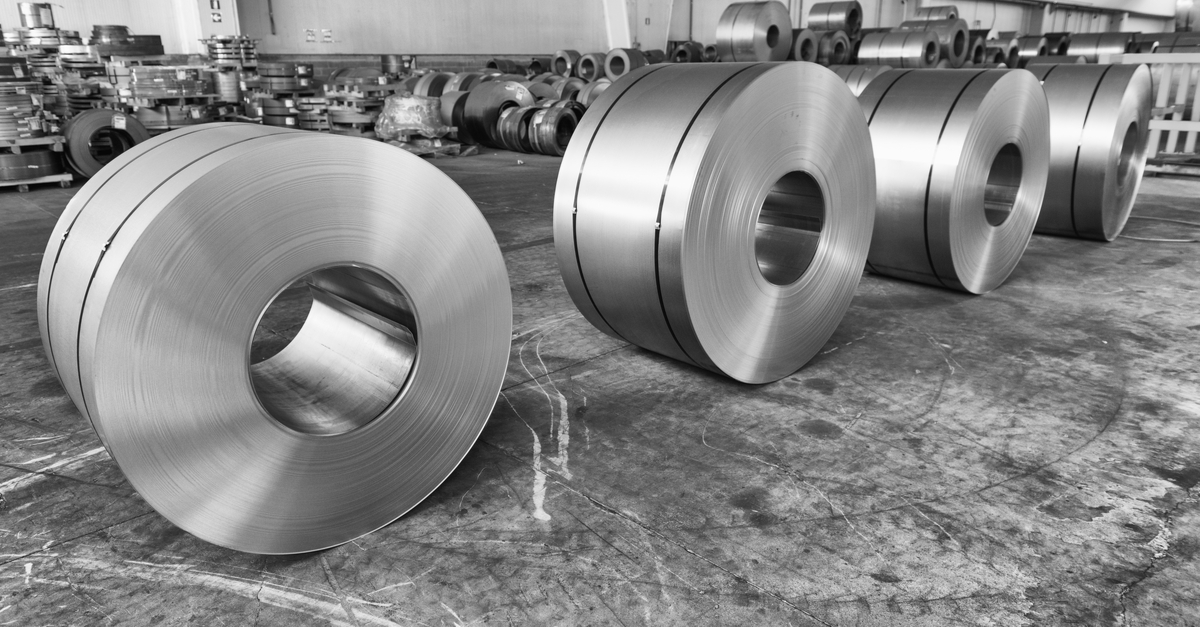 Stainless steel
The company plans to carry out technical maintenance of capacities during the period of orders reduction
Italian stainless steelmaker Acciai Speciali Terni (AST) plans to halt production in August amid declining orders. Kallanish reports about it citing trade unions and sources close to the company.
During the four-week shutdown, AST plans to perform maintenance. At the same time, the long layoff will include some temporary layoffs. The resumption of production is planned for September – the expected period when the demand for stainless steel in the European market will recover.
AST already partially suspended production in May 2023 – from May 8 to 15 and from May 25 to June 1. During these periods, the hot rolling areas and finishing lines of the enterprise were idle.
The flat stainless steel market is currently experiencing a serious reduction in sales and supply volumes along with falling product prices and uncertainty in European countries. Producers are struggling with high production costs and a sharp drop in prices.
In a meeting with unions, AST assured that, despite high uncertainty in the market, it would continue to implement the investment plan for the plant, which includes capacity upgrades and new equipment, and confirmed intentions to expand the product range.
As GMK Center reported earlier, the world consumption of stainless steel in 2024 will increase by 3.6% compared to 2023. The consumption of hot-rolled flat stainless steel will increase at the fastest rates compared to 2023 – by 5.2%, cold-rolled – by 3.2% y/y, and long – by 3.7% y/y.
The highest growth in stainless steel consumption in 2024 is expected in Asia (excluding China) – by 5.6% y/y. The European Union and Africa will increase the indicator by 4.5%, America – by 4.1%, and China – by 2.7%.
Global production of stainless steel in 2022 decreased by 5.2% compared to 2021 – to 55.3 million tons.
Europe has reduced the production of stainless steel by 12.4% y/y – to 6.29 million tons, and the USA – by 14.8% y/y, to 2.02 million tons. In Asia, excluding China and South Korea, stainless steel smelting fell by 4.9% y/y – to 7.41 million tons, and in China – by 2% y/y, to 31.97 million tons.
According to the MEPS' forecast, global stainless steel production in 2023 will grow to 60 million tons. Stainless steel producers in China and Indonesia will make a significant contribution to the growth of the indicator.
---
---