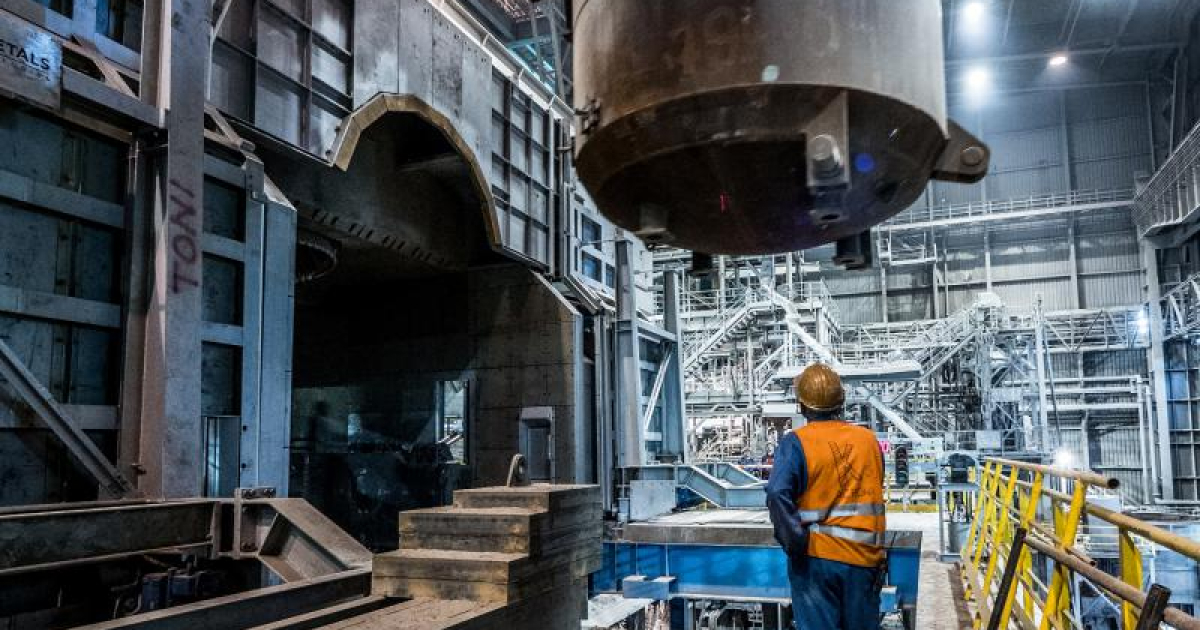 sij
During the downtime period, the company carried out repairs and improvements to the unit
The Slovenian steel company (SIJ) Acroni restarted its hot rolling mill at the beginning of October 2023 after a 3-month shutdown. This is stated in the press release on the company's website.
The operation of the unit was suspended in July 2023 as a result of a significant malfunction of the main engine of the rolling mill (blooming). The company notes that no personnel were injured as a result of the accident. Three months later, SJI successfully launched production and workers returned to their jobs.
"The extensive renovation work was successfully completed after three months thanks to collaboration with external partners, in accordance with initial estimates," the statement said.
The significant damage to the rolling mill, which temporarily suspended a significant portion of SIJ Acroni's production, is expected to impact the future operations of both SIJ Acroni and SIJ Group. However, SIJ Group and SIJ Acroni have appropriate insurance coverage to mitigate the relevant risks.
SIJ – Slovenian Steel Group is the largest Slovenian vertically integrated steel group and one of the leading producers of stainless and special steel in Europe. SIJ Acroni produces 726 thousand tons of steel per year in an electric arc furnace in Jesenice (Slovenia). It produces flat steel and is a leading producer of stainless steel sheets and other specialty steels.
As GMK Center reported earlier, global steel production in August 2023 increased by 2.2% compared to the corresponding month of 2022 – up to 152.6 million tons. EU countries over the month reduced steel production by 4.4% year-on-year, to 9.1 million tons.
---
---