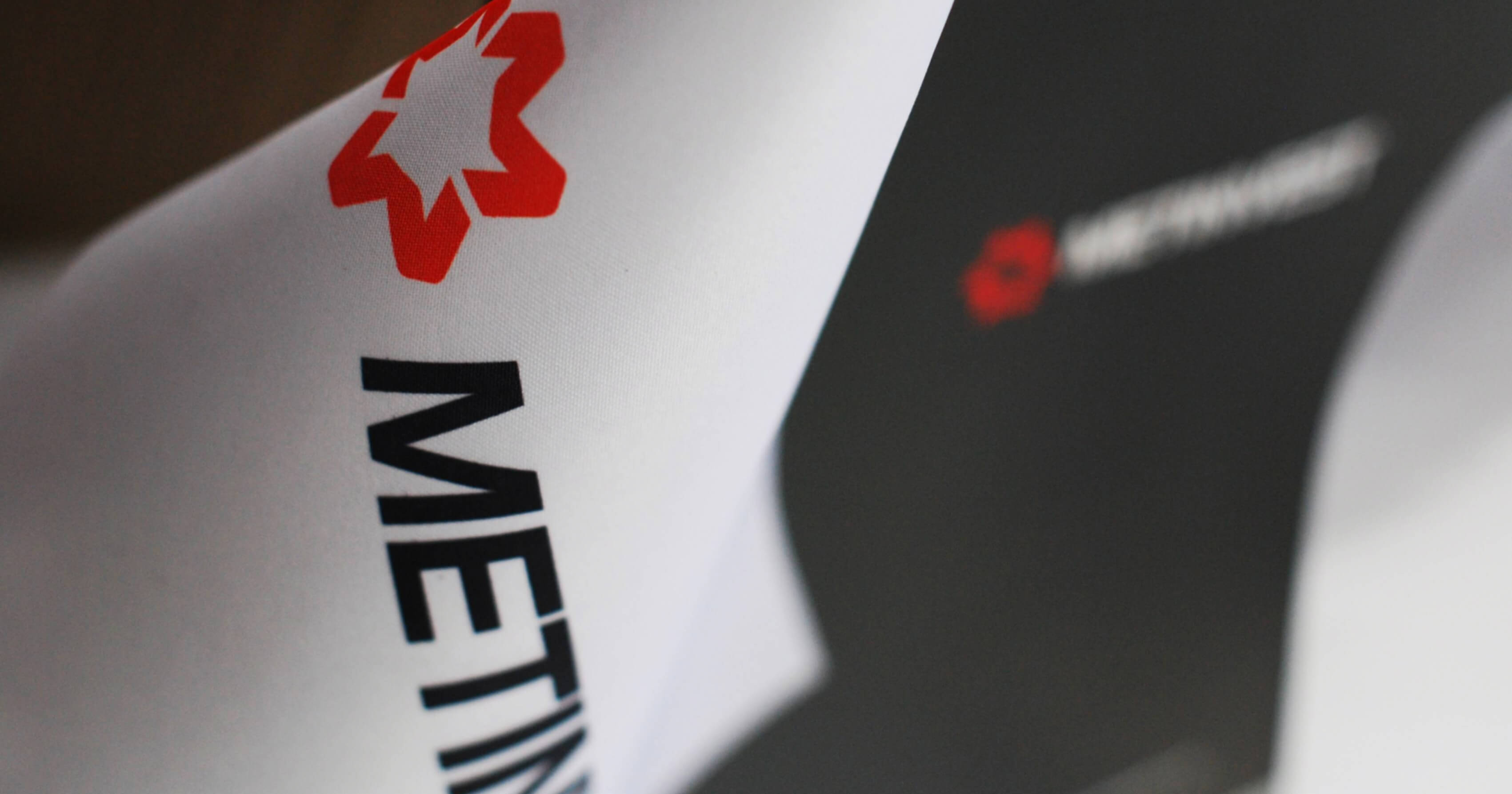 (с) metinvestholding.com
The help included humanitarian, military, economic efforts, as well as employees support
Since the beginning of the Russian invasion, Metinvest Group of Rynat Akhmetov and Vadym Novynsky has provided its resources to support Ukraine and Ukrainians. During the 100 days of the war, more than UAH 1.5 billion was allocated to help the Ukrainian army, civilians and employees, Metinvest Media reported.
"During the first days of the war, Metinvest and DTEK, together with the Rinat Akhmetov Foundation, initiated the Saving Lives humanitarian project. Since its founding, more than 3,000 tonnes of basic essentials have been supplied from Europe to distribution centres in Ukraine. They have been provided to almost 57,000 people – women, children and the elderly. Another 20,000 packages have been provided to the families of employees called up for military service and those families with many children. These goods are also used to create strategic stockpiles in the cities where the Group has operations. In addition to food supplies, Ukraine is also receiving medicines. In particular, medications worth EUR 238,000 have been delivered to medical institutions in Zaporizhzhia and Kamianske," the company reported.
Assistance to the military is also an important part of efforts. Metinvest provided steel for the manufacture of 100,000 body armor. This is not only material smelted at the enterprises of the group, but also purchased in Europe. As well as drones, helmets, night vision devices, 1000 sets of special equipment for the Main Directorate of Intelligence of the Ministry of Defence of Ukraine.
From February 24 to June 1, SCM (Managing structure of Metinvest), the Rinat Akhmetov Foundation and the Shakhtar football club provided UAH 2.4 billion or approximately $80 million to support Ukraine.
Earlier GMK Center reported, Metinvest donated 10 million worth drones and night vision devices to army, and more than 150 Metinvest employees offered housing to their colleagues refugees. Many of these people have already found work in other cities where the company operates – Zaporizhzhia, Kamianske, Kryvyi Rih, Pokrovsk.
---
---