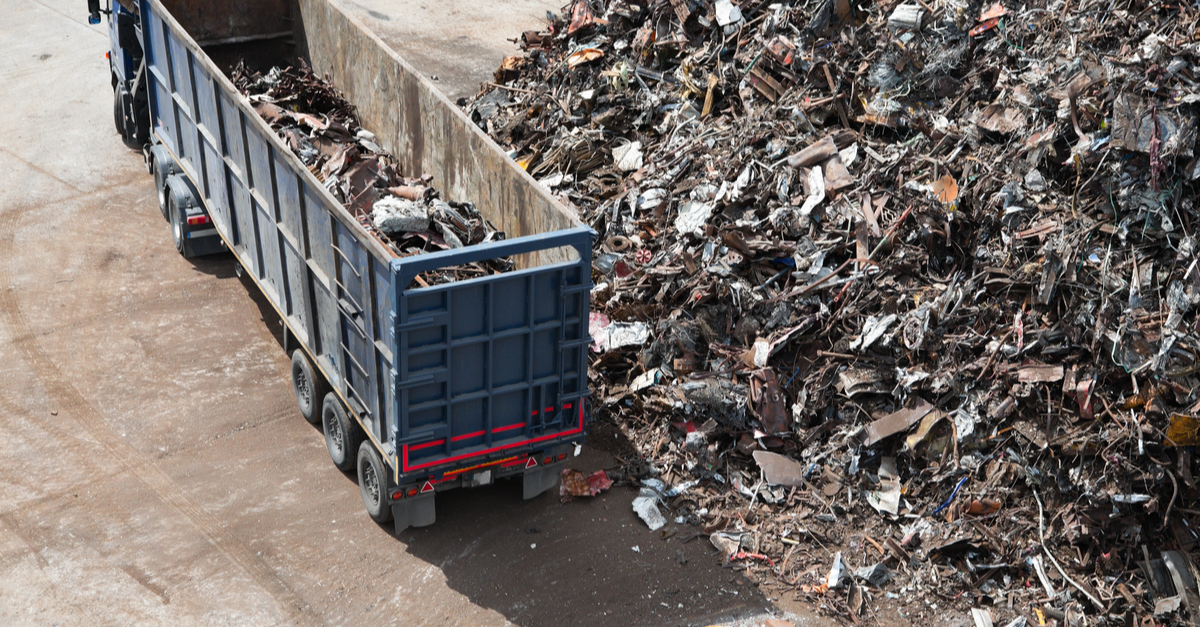 (c) shutterstock.com
Industry associations want to solve the problems that arise during the issuance of export permits
In January-June, the State Customs Service of Ukraine (SCS) issued 80 certificates for export to the European Union for companies engaged in operations with scrap ferrous metals. The Ministry of Finance reported about it in the letter to the association "UAVtormet".
On June 20, "UAVtormet" sent a letter to the Ministry of Finance and the Ministry of Internal Affairs and Communications, in which it indicated the request of market operators to be selective when issuing permits in the process of registration of export procedures, including certificates for deliveries of scrap metal to the European Union.
The appeal emphasized that the Ministry of Finance issued an order dated March 2, 2021 approving the procedure for issuing certificates. According to "UAVtormet", the procedure for obtaining a certificate is significantly complicated, does not contain a complete list of necessary documents, and the procedure for a full or partial inspection of vehicles for product identification is used to delay the registration of export consignments. The association believes that this creates corruption risks and causes financial losses to both the state and Ukrainian business.
"UAVtormet" asks the Ministry of Finance to hold a meeting on problematic issues during the export of scrap metal with the involvement of experts from the Ministry, the Ministry of Internal Affairs, the Chamber of Commerce and Industry and industry associations.
Export of scrap metal in six months decreased 8 times – to 28.7 thousand tons, in monetary terms – 6.8 times, to $12.2 million. Export of scrap metal in January-June was carried out mainly to Turkey (61.3%) , Poland (12.5%) and Germany (9.4%).
---
---