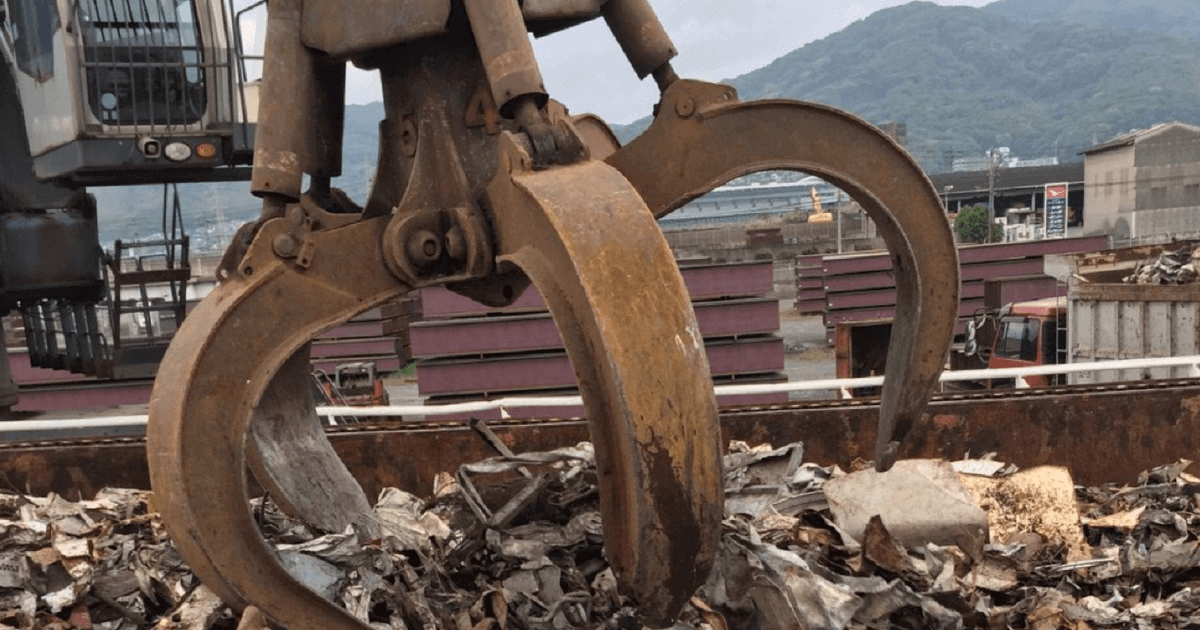 Exports of scrap dropped by 14.9% over the year

The provision of Ukrainian steelmakers with scrap in 2020 decreased by 4% to 2,929 thousand tons against 2019, according to the updated statistics of Ukrmetallurgprom.
Of these, 2,893 thousand tons were supplied to Ukrainian steelmakers as imported scrap. This is 3.9% down from the same period of 2019.
In 2020, exports of scrap from Ukraine decreased by 14.1% to 36 thousand tons.
As reported earlier, according to UAVtormet, Ukrainian steelmaking companies received 2.9 million tons of scrap in 2020, 3.9% down from 2019.
---
---