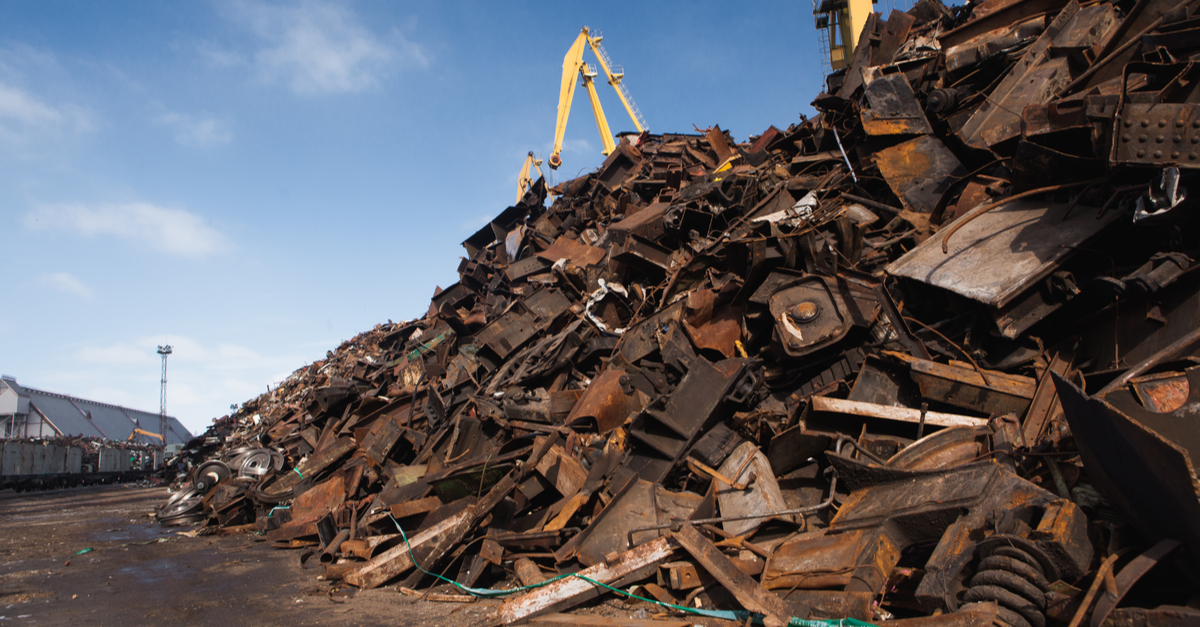 Scrap
Market participants hope that export demand will remain in the near future
In September 2023, prices for scrap in Germany, despite the low demand of European plants, increased amid the export of this raw material to Asia, reports Kallanish. Most German market participants expect export demand to continue in the next few weeks.
According to one of the sources, European steel mills continue to purchase very low volumes of scrap, and there are currently no signs of replenishment. Another market participant notes that due to the crisis in the construction industry, most steel mills have high stocks of finished products, while there is no demand for rebar. A decline is also felt in the automotive and machine-building sectors – factories report a drop in incoming orders from their side.
However, the September price increase in Germany was associated with the active export of raw materials to Asia, mainly India and Pakistan. In particular, the prices for new scrap grade 2/8 and shredded scrap grade E40 have increased in the country – up to €325/t.
Most participants in the German scrap market expect export demand to continue over the next few weeks, which will support prices given the scarce amount of raw material available. However, the low demand for it from German and European, especially Italian steel mills will not change, and the October quotation levels will be unstable.
In 2022, Germany exported 7.7 million tons of scrap, which is 14% less than the previous year. This is the lowest volume since the global financial crisis of 2009. In 2022, German steelmakers reduced the import of this raw material by 12% y/y – to 4.3 million tons.
As GMK Center reported earlier, in September the Italian trade association Assofermet predicted growth of scrap prices in Italy in the second half of the month as sellers saw current quotes as low.
Also, the world scrap market at the beginning of September remained unstable under the influence of fluctuations in the demand for steel. In Turkiye, prices for these raw materials increased slightly amid higher freight rates and increased purchases by steelmakers. In the US, with the beginning of September trading, a drop in quotations was expected. In the Chinese market, prices fell under the influence of increased supply.
---
---