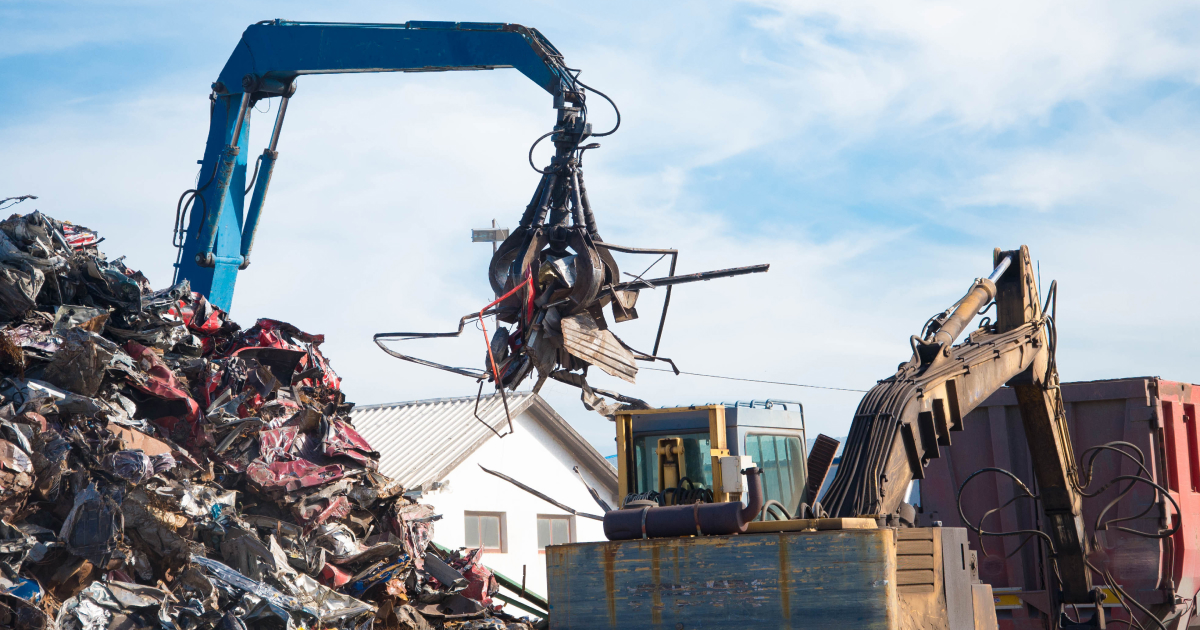 Scrap
The country has registered some price declines, but the situation may change at the end of September
Despite the resumption of activity after the August break, uncertainty remains in the Italian scrap market. The trade association Assofermet noted this trend in its market report.
The reason for the current slowdown is the negative dynamics in the rolled steel market.
Currently, the Italian market has registered a slight decline in domestic prices, but no contracts have been concluded for large volumes of raw materials. As the association noted, in the second half of September the situation may change, and an increase in prices for scrap is also possible, since sellers consider current quotes low. In addition, Assofermet predicts that if there is a change in direction from steel mills, scrap availability will be low.
In early August, prices for scrap on the international market dropped to a minimum level. They then rose sharply in the middle of the month and returned to a stable trend in the last week.
«Both the Turkish market and the main Asian destinations recorded an increase of $25-30/t. This increase in a short period of time led to an almost complete cessation of transactions in the Turkish market, while in the East there was a consolidation of these levels in the context of declining volumes,» Assofermet said in its review.
The association also notes the general weakness of the cast iron market. As stated in the review, good availability of these products remains, as do price differences depending on origin – there is still a significant gap between cast iron of Russian origin and from other sources. Price increases are expected in the second half of the month.
As GMK Center reported earlier, the global scrap market slowed down in anticipation of improved steel sales. Prices for HMS 1/2 scrap in Turkiye from August 29 to September 5, 2023, remained unchanged compared to the previous week – $372-376/t. Quotes have remained at the corresponding level since August 24, 2023,  after a gradual increase from $350-351/t since the beginning of the month.
---
---